How to play Ace-Ten suited in cash games
Today we will talk about ace-ten suited. What goes through your mind when you look down at this hand?
Some people love it, some people hate it, but there's no doubt that Ace-Ten suited can be a very profitable hand if you play it well.
In this video, we will be covering how to play it in various preflop situations and also how to approach different postflop situations.

​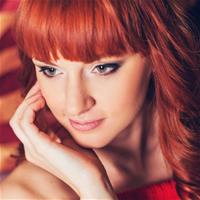 Editor, translator. Part of Cardmates team since 2015. Started playing poker and other card games in high school, played a lot with friends and relatives. While studying at the university, I explored online games on various websites.