How to play at GGPoker through a browser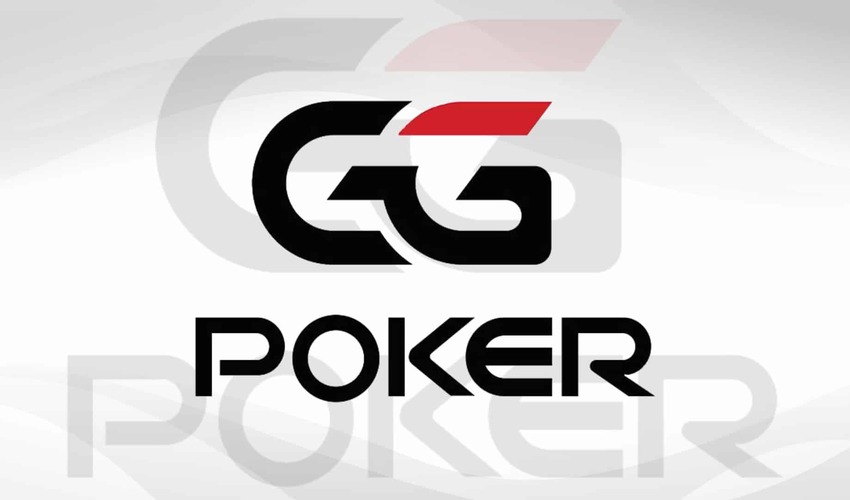 ​
Popular poker rooms give their users an opportunity to play poker through a browser. This is an excellent option for those poker players who don't want to install the game client. GGPoker is included in the number of poker rooms which give such opportunity.
The alternative became available for poker players thanks to the flash technology. It works almost on all operating systems. The following browsers are adapted for playing online poker: Chrome, Opera, FireFox and Safari.
How to play at GGPoker through a browser
First, you should enter the poker room's site through an Internet browser. Then, register or log into your account on the site. After that, you can start choosing the tournament which is suitable for you. Now, let's consider all advantages and disadvantages of this alternative in details.
Advantages of playing at GGPoker through a browser:
Convenience is the main advantage of playing poker in this way. There are a number of cases in which poker players prefer to play online through a browser:
The user can play poker with older Windows versions and on computers with Linux OS.
Playing through a browser, the poker player can conceal his passion from the family and friends. The history in Internet browser can be cleaned without extra effort.
It allows playing on computers where the player doesn't have an administrator rights.
The user can't download the game client to his computer.
Disadvantages of playing at GGPoker through a browser
The main disadvantage of play through a browser is that the browser versions of the game clients don't have a full functionality. The other disadvantages are as follows:
Games and limits, which are in the game client of the poker room, may not be available.
When playing through a browser, the user will probably have worse graphics.
Not all poker rooms have the ability to conduct financial transactions through an Internet browser.
Internet connection sometimes disappears.
Playing through GGPoker browser has its advantages and disadvantages. Therefore, the convenience of this alternative way for playing online poker depends on the goals of the player! But, nevertheless, we advise you to download a full-fledged client of the poker room.
UPD: in 2020, GGPoker removed the browser version of the poker room and they do not plan to launch it.

You gave this material a grade 5 from 5: