How to play Jack-Ten suited in cash games
Jack-Ten suited has to be one of the prettiest hands in poker. It's not just a looker. Jack-Ten suited is considered to be a very strong hand because it has a ton of playability and solid blocker effects.
Before jumping in to postflop scenarios, we are going to take a look at how to play Jack-Ten suited in a variety of common preflop situations.

​
You gave this material a grade 5 from 5: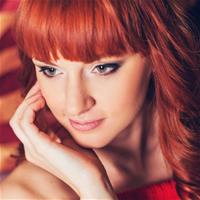 Editor, translator. Part of Cardmates team since 2015. Started playing poker and other card games in high school, played a lot with friends and relatives. While studying at the university, I explored online games on various websites.