How to play Jack-Ten suited in cash games
Jack-Ten suited has to be one of the prettiest hands in poker. It's not just a looker. Jack-Ten suited is considered to be a very strong hand because it has a ton of playability and solid blocker effects.
Before jumping in to postflop scenarios, we are going to take a look at how to play Jack-Ten suited in a variety of common preflop situations.

​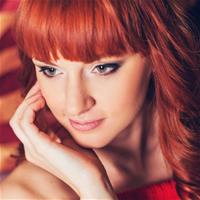 Cardmates journalist, news editor and translator since 2015. Specialization: poker news, review of events, strategies, SEO. Editor-in-chief of the English version of Cardmates.