How to download and install RedStar Poker on Android and IOS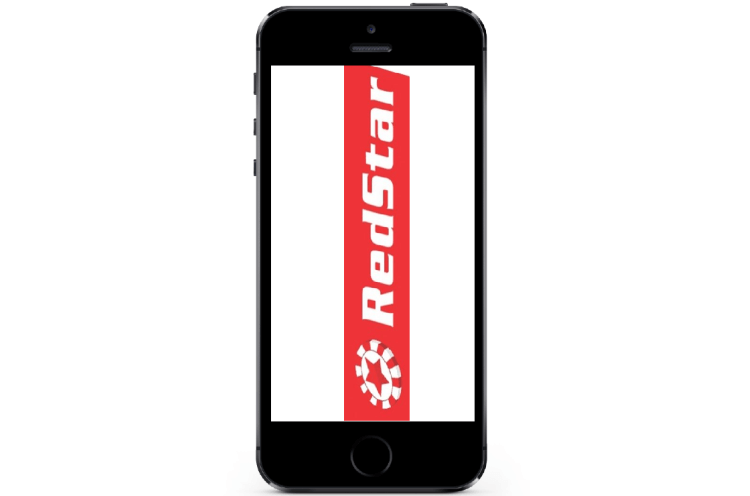 It is important for poker players to have access to the game anywhere and anytime 24/7. With the RedStar Poker mobile application, you will not be tied to a computer or at home and will be able to play poker anywhere.
In one of the previous articles, we told you how to download and install this poker room on PC. However, many of you may have wondered – «How to play at RedStar using a mobile device?». The answer to this and other questions you can find in today's article.
How to download RedStar Poker on Android

In order to download the mobile version of RedStar Poker, you need to go to the official website of the poker room from your phone. Then follow the step by step instructions.
Select version of download RedStar Poker for Android.


Click "OK" while saving the application.

Click the Install button.

After installation, open the RedStar application and enter your username and password to enter.

How to download RedStar Poker on IOS

At the moment, RedStar Poker does not have an application for the IOS operating system. To play on a mobile phone with an IOS system, you can use the game through a browser.
To do this, you just need to select the web version of the game when installing the application.
What to do if there are problems with RedStar Poker app
Usually the installation of the RedStar application does not cause any difficulties. If you are unable to install RedStar Poker on your mobile phone, check the following points:

There must be enough free space on the mobile phone to install the application.
Check your internet connection and speed.
Allow the installation of applications from unknown sources in the phone settings.
If these tips did not help in solving your problem – contact Cardmates online chat. Our experts will help you successfully install a mobile application for playing at RedStar Poker.

You gave this material a grade 5 from 5: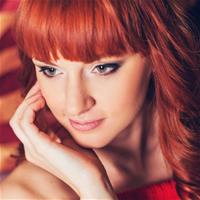 Editor, translator. Part of Cardmates team since 2015. Started playing poker and other card games in high school, played a lot with friends and relatives. While studying at the university, I explored online games on various websites.