How to play Pocket Kings like a pro
In this video you will find answers to all the popular questions related to playing a pocket kings poker hand.
When to 3bet, when to push all-in, when to slowplay, how to play against a limp/raise/3-bet - all the recommendations you can find it here.

​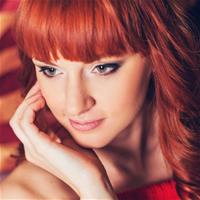 Editor, translator. Part of Cardmates team since 2015. Started playing poker and other card games in high school, played a lot with friends and relatives. While studying at the university, I explored online games on various websites.