How to play small pocket pairs
In poker, low pocket pairs are considered to be the cards from a pair of deuces to a pair of sevens. For the most part, these pairs are played in order to hit a set on the flop, because the post-flop play with small pocket pairs is quite risky.
​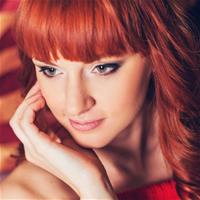 Editor, translator. Part of Cardmates team since 2015. Started playing poker and other card games in high school, played a lot with friends and relatives. While studying at the university, I explored online games on various websites.