How to play strip poker
Strip poker is considered by many to be entertainment, so it seems that there are no special rules in this game. But this is not true. Official strip poker tournaments have been held in different countries. The biggest of them started as an April Fool's joke and ended up in the Guinness Book of Records. But how to play strip-poker? Let's get this strip poker down.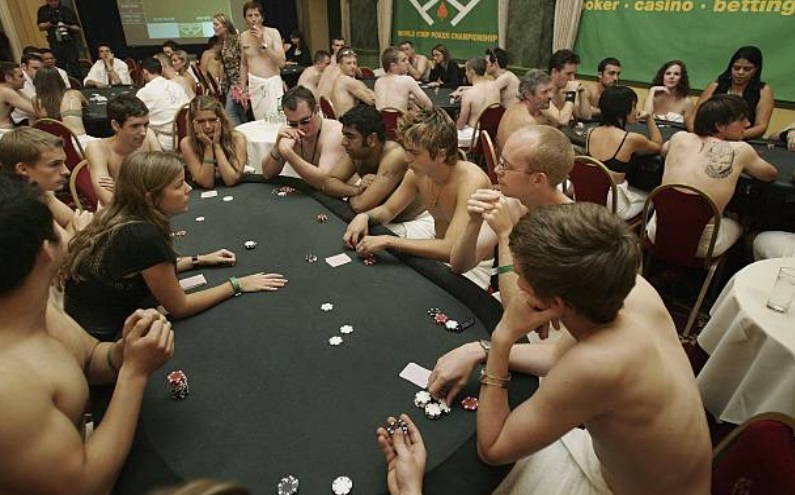 ​
What do you need to play strip poker game?
Know how to play poker.
Know the rules of strip poker.
A deck of cards, chips, etc.
Courage and willingness to take off your clothes.
Roughly the same set of clothing items for all players.
Before starting the game, agree on how far you are ready to go.
How to play strip poker and rules
Strip poker is played according to the usual poker rules. Most often, Texas hold'em or draw poker is chosen for the game. The seniority of combinations, bets, order of actions at the table – everything is like in a normal game. There is only one important feature in it: its participants are forced to undress. This does not happen immediately (as a rule), but during the game. Depending on predetermined rules, players will take off their clothing when they lose all chips or a hand at showdown.
Strip poker rules may vary slightly in different countries and companies. Sometimes players introduce additional conditions by mutual agreement. For example, they can somehow win back their clothes or perform some tasks, if this or that combination hits the board.
In general, if we are talking about a home game of strip poker, then your imagination is not limited. But, don't miss out on the poker component, and don't forget to have fun playing poker.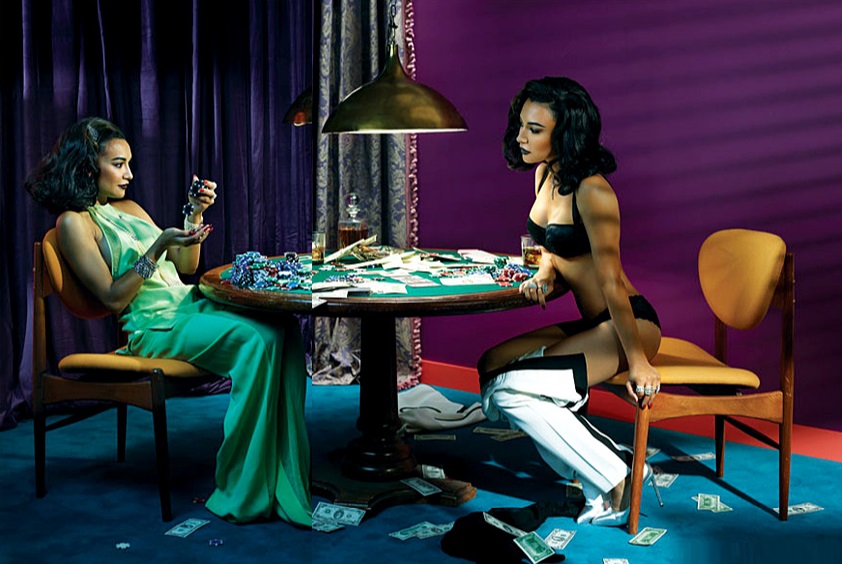 ​
Strip poker options
There are two main types of strip poker games. Let's call them "classic" and "fast". They differ, in fact, in one caveat – when you need to take off your clothes.
Classic strip poker
In classic strip poker, clothing is used as a rebuy. So the game begins as usual, and then the player, having lost his entire stack, exchanges one piece of clothing for new chips and returns to the game. And so it continues until there is no clothes left.
Fast strip poker
In the fast variant of strip poker, the clothes are taken off after each lost hand at showdown (when the cards are revealed on the river or in case of an all-in). In this variation, the game runs much faster. The main thing is not to overdo it with speed, because if the game is over in 10 minutes, then it will be rather boring and, possibly, indecent.
Purpose of the game
There is a joke:
- Let's play strip poker?

- OK. Do you want to look at me or show yourself?
Therefore, we can say that the goal of the game is different for everyone.
But seriously speaking, the main goal of strip poker, like poker in general, is to win all the opponent's chips and, in this case, make your opponents undress, while keeping your own clothes on.
How many clothes should there be?
When it comes to strip poker as entertainment, no one really understands how many clothes someone is wearing. Some people specifically wear a pair of extra sweaters, T-shirts, socks, etc., in order to hold out in the game longer and not be naked, and some, on the contrary, initially leave a minimum of clothes and enter the game with a willingness to lose.
If we are talking about fair strip poker, then the rules stipulate that each player must have approximately the same set of clothing from an equal number of items.
So, for example, when an international strip poker tournament was held in London (the one that got into the Guinness Book of Records), all participants were required to wear only 5 items of clothing. They could be taken off in any order. Therefore, while some began to undress from their caps, others left the hat for the last round. Too shy ones were allowed to wrap themselves in towels after losing a number of objects.
It is also worth clarifying that strip poker is not always played until a person is completely nude. Sometimes a minimum of clothing is negotiated that can remain on a person. As a rule, these are underwear.
The winner
The winner in the game of strip poker is the one who is the last to remain in the clothes or at least in one part of it. But, if you play strip poker for fun, then everyone can win in such a game.
Typically, the winner will receive a cash prize/trophy or something like that. If the game is played in a tournament format, then several people can get into the prizes.
You gave this material a grade 5 from 5: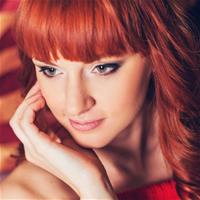 Editor, translator. Part of Cardmates team since 2015. Started playing poker and other card games in high school, played a lot with friends and relatives. While studying at the university, I explored online games on various websites.