How to register at PokerBros
​

PokerBros is a very popular Chinese poker app. But thanks to the availability of English language in the app, registration process at PokerBros is quite simple and takes just several minutes from a player. Here you will find a step-by-step instruction with pictures on registering in the poker room.
PokerBros is an online social gaming platform and does not provide any real money service.

In order to access game for real money at PokerBros, you will need help from a reliable agent. Our website Cardmates can offer excellent conditions for a play. So you can write to us in online-chat or to [email protected] and find out all necessary information.
How to register on PokerBros
First of all, you need to download PokerBros app to your device.
After the application is successfully installed, open it.
Click on «Register» button: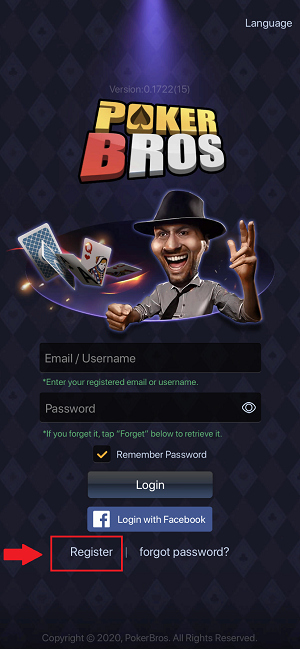 ​
In order to create new account, you will be offered to enter your login and password, and then re-enter your password: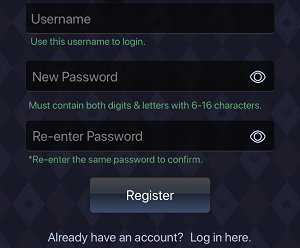 ​
Then you need to choose your nickname (or you can leave the one given by default).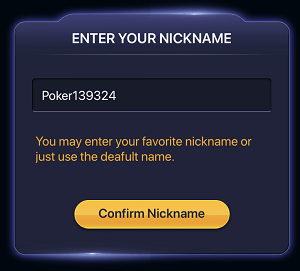 ​
Right after this, your playing account at PokerBros is created. To play you'll need to choose one of the two methods: join an already existing club or register a new one.
Your agent can help you choose high-quality clubs with weak field of players and availability of active game. The agent will also give answers to all your questions, help you deposit money and withdraw funds from the app. So contact us in chat or via e-mail and start you game.
PokerBros is an online social gaming platform and does not provide any real money service.

PokerBros is not a sponsor of, or in any way involved with any promotional activity, nor does PokerBros endorse it.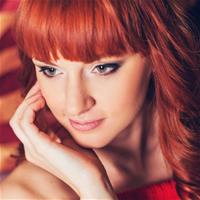 Editor, translator. Part of Cardmates team since 2015. Started playing poker and other card games in high school, played a lot with friends and relatives. While studying at the university, I explored online games on various websites.