How to stay informed about scheduled server restarts at PokerStars
​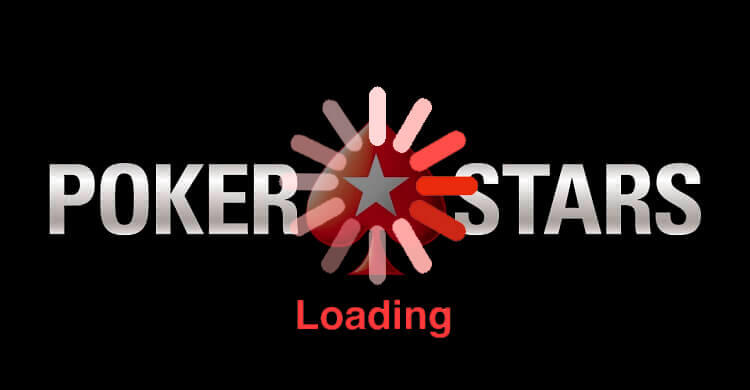 Players often experience unpleasant situations regarding the sudden restart of the PokerStars server during an important tournament. In order not to encounter such problems, it's necessary to be aware of the planned restarts of the game client.
PokerStars has heeded the requests of players to create an option to receive notifications about the scheduled server restart. This has become possible thanks to the ServerRestart star code.
How to receive alerts of the server restart
It will take you just a few minutes to enable such notifications for your account. For this, you need to implement the following actions:
Log in to the PokerStars client.
Open the "Tools" tab.​
Go to the Star Code and enter ServerRestart, then click on the "Submit" button.​
Wait for the pop-up stating that you are subscribed to the notifications on the server restart.​
Now, you will receive an email that contains information on the planned restarts of the PokerStars server. We are talking exactly about the scheduled server reboots, since no one is safe from sudden malfunctions in the game client.