How to stop losing in slots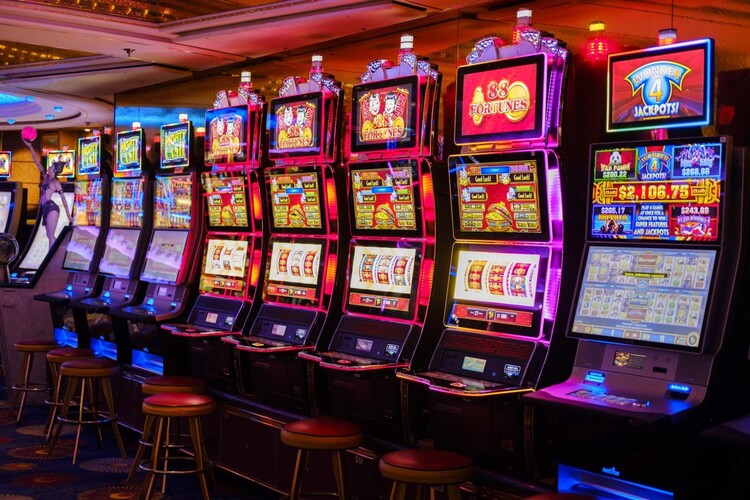 There are many poker gamblers who are fond of sports betting, casinos and slots. It is interesting to try your luck from time to time, but nobody wants to lose money. In this regard, we offer you to get acquainted with our article dedicated to tips on how to stop losing in slots.
On the Internet, you will find many various "win-win" methods and "useful" schemes that supposedly allow you to bankrupt all top casinos. But this doesn't happen, which means that these so-called "win-win" strategies don't work. We won't offer you an easy way to make money on slots, or teach you how to hack a casino. We will give you some tips to save your money and enjoy different games.
Pay attention to the payout percentage
Each slot machine has a certain payout percentage. As a rule, it is higher in online slots, rather than in games of real casinos. In this regard, this fact attracts many users in online world.
We don't intend to go into mathematical calculations, but it is worth noting that the higher the return percentage is, the higher your chances to win.
Usually, slot providers give such information, so you can find it inside the necessary slot. For example, NetEnt slots has 95-98% RTP according to official data, Playtech – 92-98%, MicroGaming – 88-98%. Last year, the most "profitable" slots with 98% RTP were as follows: "Blood Suckers" from NetEnt, "Megaspin Break da Bank" from MicroGaming and "A Night Out" from Playtech.
It is generally accepted that slot machines with RTP less than 93% are unprofitable. The most profitable slots have 97-99% RTP.
Manage your bankroll
Similar to poker games, it is important to handle correctly your money. You should carry out your own bankroll management that will add a certain balance to the game. Determine your bankroll in advance, regardless of the game result, because both loss and winning can obfuscate. It means that euphoria or desire to win back can lead to the total failure.
The golden rule is to determine your budget for the game (or for the day), and under no circumstances go beyond it. Allocate the amount you are ready to lose, as well as winning sum. After reaching this coefficient, you should finish the game.
When you're lucky, it is hard to stop, as in the case of losing money. If you lost and reached the fixed sum, stop playing and take a rest. Under no circumstances should you try to revenge. Sometimes the players manage to win back at once, but it is not worth it in the long term.
Get additional bonuses
Before you start playing at a particular casino, study the gambling market in order to choose the most appropriate gambling websites, as well as not to miss bonus offers for registration or the first deposit. Remember, you should play only in licensed casinos.
In casinos, as in poker rooms, you can receive cashback, bonuses, free spins and many other gifts and privileges, by entering a promo code or fulfilling certain conditions. This will help you to earn more.
Analyze online casinos
When choosing a casino, pay attention to the available withdrawal methods and additional cash-out terms in order not find yourself in an unpleasant situation, such as withdrawal of only a certain percentage of the deposit without wagering, or unavailability of payment systems.
You can test software, the game quality and format of slots through the free version of slots (for play chips). Almost all casinos offer it.
Tune in the game
First of all, you need to play slots for fun in a good mood. Winning in a bad mood won't please you, while losing will make you go on tilt and lead to many mistakes.
Don't be in a hurry during the play process, especially if you need to make important decisions in bonus games. To better remember this rule, watch the video from the streamer "Casinodaddy" with misclick for €3 700:
​
Work on yourself
As it has already been mentioned, there is no win-win scheme for playing slots. However, you can try to play according to one of the existing strategies, which essence is to set a certain bet size in a certain order. They help to structure game process and minimize possible losses. Also, you can independently systematize your game and the bet size.
Don't try to hack slot
No matter how you are tired of losses, don't search online for ways to cheat slots and/ or online casinos. Instead, you will find many scammers trying to sell you non-working schemes and programs, which won't help to outwit slot. It will be very difficult even for the most advanced hackers to hack online casinos, considering how much money the licensed casinos spend on security.
To summarize, you should remember that a little depends on you when playing slots. Learn to accept it and the game play will become much easier.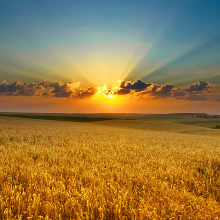 Cardmates journalist, news editor and translator since 2016. Specialization: poker news and review of events.