How to transfer money to another player at PartyPoker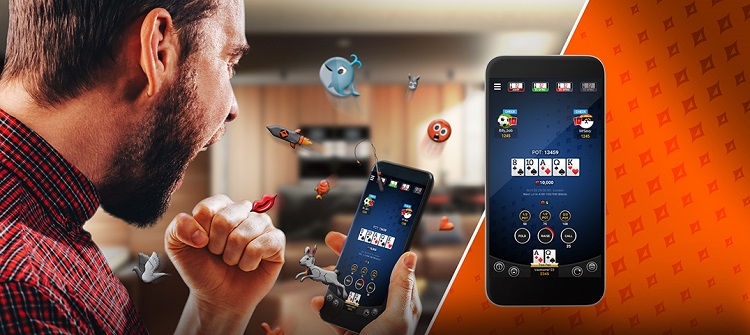 ​
PartyPoker users have the opportunity to transfer money between the accounts. The players can transfer money from their accounts to the accounts of their friends in the poker room by means of available method.
The main thing is not to use this function for fraudulent purposes, because your account will be blocked. Security service carefully verify each transfer and if the transactions are suspicious, it cancels them.
How to transfer money at PartyPoker
It's not difficult to transfer money from one account to another one at PartyPoker. In order to do this, use a step-by-step instruction:
Go to the poker room's lobby.
Open the tab "My Account".


Go to "Player Transfers".


Fill in the recipient's data.


Please note: In the first line, you should write the player's login for whom you transfer money, rather than his nickname. As for the second and third line, you should write the name and surname of the player.
After that, choose the desired amount of transfer and send the money. The funds will appear on the recipient's account only after the successful verification by the security service.
For a successful verification, it's necessary for both accounts to be verified. It is also needed to comply with the basic rules:
The minimal amount of transfer is $10, the maximum one depends on the status and history of account;
Money transfer at PartyPoker can only be used with the aim to replenish the accounts of other players who will continue to play with this money;
All restrictions on money transfers are imposed as an additional security measure of the player's account;When transferring large amounts, the poker room's security service may contact you for additional confirmation of transaction;
The documents proving your identity may be requested.
If you follow our step-by-step instruction without violation of the rules, it won't be difficult to transfer money at PartyPoker.
If you have questions, you can ask in Cardmates online chat and our specialist will consult you.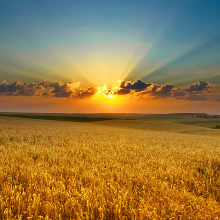 Cardmates journalist, news editor and translator since 2016. Specialization: poker news and review of events.