How to update PokerStars client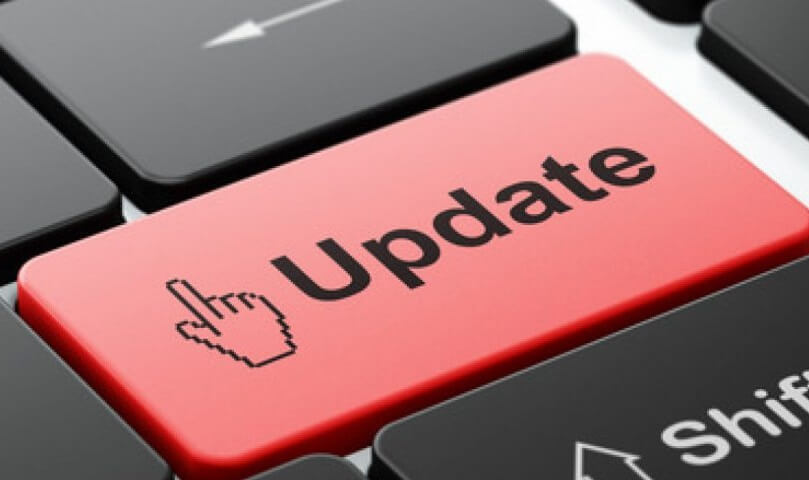 PokerStars periodically updates its game client both for the computers and mobile phones. There may be many causes for this: sometimes the programmers correct different bugs, but in most cases, updating is carried out with the aim to add new functions, games, promotions and other useful information.
Sometimes there are cases when some users have problems with updating PokerStars client. Due to this, new functions are not available for the players and it doesn't allow to fully enjoy with the online poker game.
What to do if PokerStars isn't updated automatically
You can try to update the client of a poker room manually. In order to do it, you should open the folder where PokerStars is installed. There you can find PokerStars Update file and after pressing it the verification of possible updates will start. If such updates are available they will be installed in automatic mode.

If following this advice your client is not able to be updated once again, you should contact the support service of PokerStars at [email protected]
Describe the situation in the letter and professional support will answer you as soon as possible and help you to decide the problem concerning PokerStars updating.
You gave this material a grade 5 from 5: