How to withdraw money from PokerStars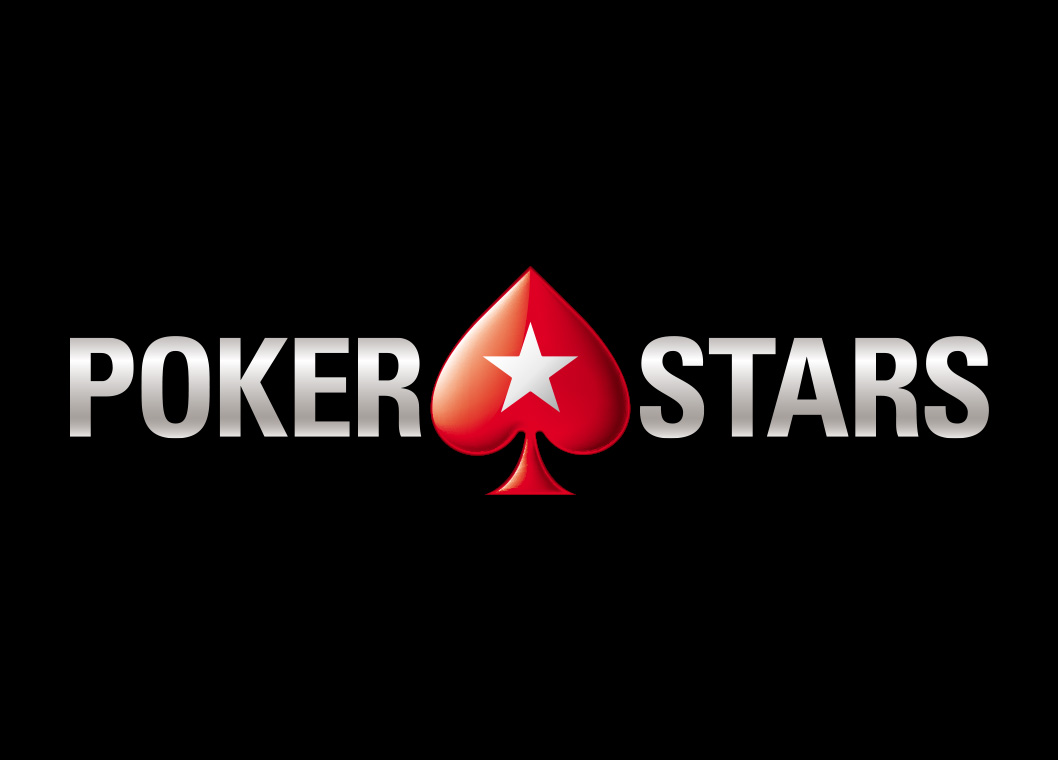 Profit is a result of a good game in any poker room and if you are a successful player, then sooner or later you will face a question of how to withdraw your funds out of the poker room quickly and without any problems. In a case with PokerStars - there isn't anything complicated and almost nothing has changed after the unification of Full Tilt and PokerStars.
All money transactions on PokerStars occur with the help of "Cashier" section (upper right corner of a desktop PokerStars client).
The minimum withdrawal amount is $20 (electronic wallets) and $100 (the card).


In a window of PokerStars Cashier, you can see your balance, view transaction history, replenish an account (make a deposit) or make a withdrawal of funds (cashout).
If you do not have a Cashier or you cannot find it, this instruction can help you.

Step-by-step instruction for withdrawing money from PokerStars
1. Go to the Cashier menu of the PokerStars client.
2. Select "Withdraw" tab.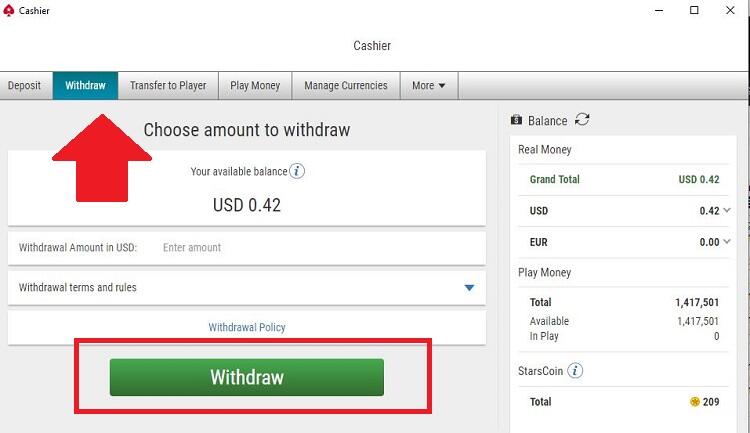 Here you can enter an amount you are going to withdraw (not bigger than available) and select a method for implementing an operation. You will also be shown the available amount of money for withdrawal.
3. Specify the desired amount (no more than available amount for withdrawal that is specified above) and click on "Withdraw".
4. Select the desired method of withdrawal and confirm operation.
After that, your request for withdrawal of funds will be sent for processing and you will receive a confirmation of every made transaction on your PokerStars account in a form of a letter to e-mail. Always check data on the movement of funds with these messages for security reasons.
Before requesting cashout, pay attention that withdrawal of funds from PokerStars has some features:
First of all, the funds will be withdrawn in the ways they have been credited earlier when depositing. If you have made several deposits in different ways, then the funds must be withdrawn using the oldest method of payment first. Then you can turn to the latest used methods and/or new wallets if you have such a need.
You can request the withdrawal of funds in the poker room no earlier than in 24 hours from the moment of last deposit.
There is a certain list of available methods of deposit/withdrawal of funds from the poker room for every country.
Such PokerStars' policy of withdrawal of funds is focused on protecting the players of the poker room from fraud and on prevention of collusion between users.
Available methods of withdrawal form PokerStars
Players from different countries of the world have different deposit/cash-out methods for their accounts but the most common ways to withdraw your funds from PokerStars are:
NETELLER
Skrill
EntroPay
VISA
QIWI
Bank transfer.
When you make cash-out with the help of PokerStars mobile client, the list of available payment methods is significantly shorter in some countries.
Processing of the amounts required for PokerStars withdrawals takes from several minutes to a couple of days depending on the chosen payment system.
The time frame of processing the withdrawal of funds from PokerStars through different payment systems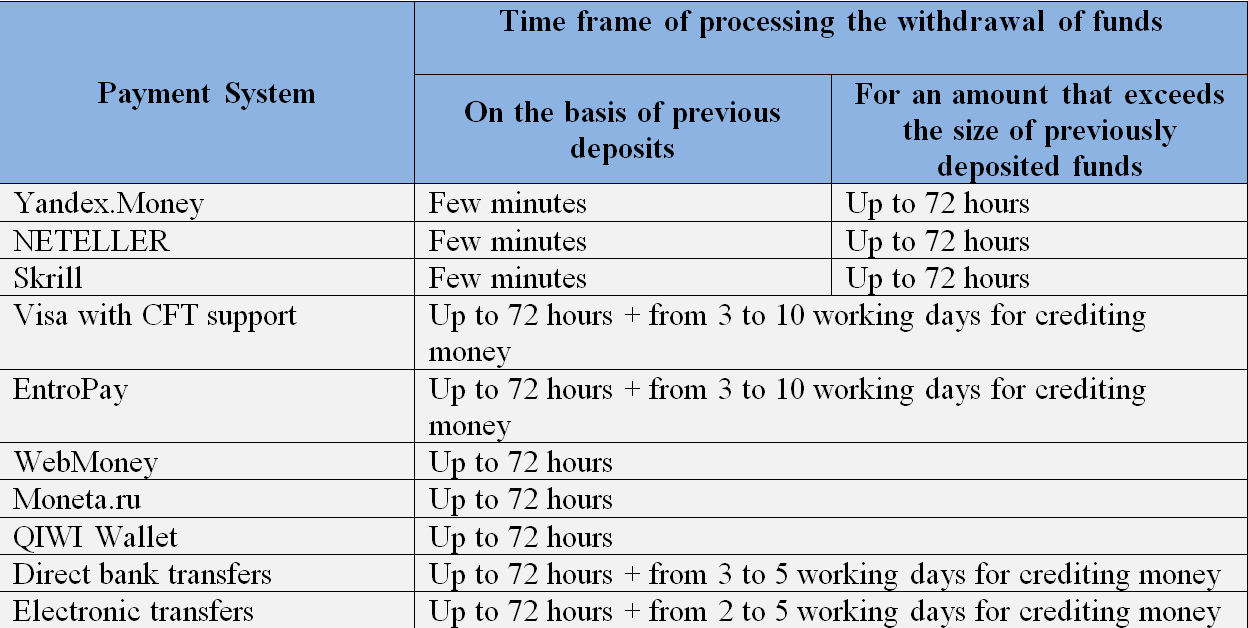 If you have any questions about PokerStars' policy of withdrawal of funds or about help with this issue, please email a support service of the poker room at [email protected]
FAQ
How much time should pass from the last deposit to withdraw funds?
Withdrawal of funds in a poker room can be ordered no earlier than 24 hours after the last deposit.

Can I withdraw money to another card?
Funds can only be withdrawn to the card with which you made a deposit.

What is the processing time for withdrawal of funds?
It all depends on the payment system. It is mainly 72 hours.

You gave this material a grade 5 from 5: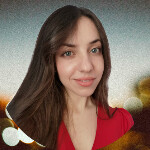 I've been working in the Cardmates team since 2018. Started playing poker the same way most people usually do – socially, with friends and fellow students. I adored those exciting poker nights but never thought my life would be connected with this game, even tangentially.