Hustler magazine owner and high roller Larry Flynt passed away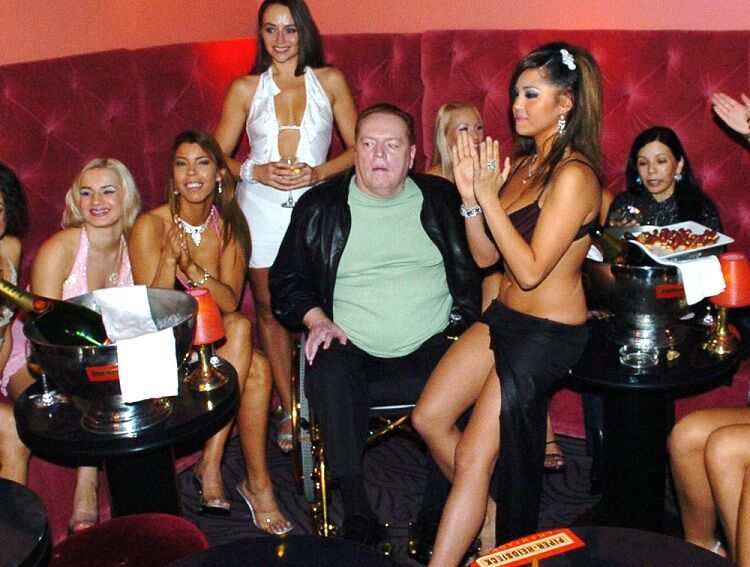 ​
In recent months, the well-known representatives of gambling industry have left the world.
Some days ago, the legendary representative of the adult entertainment industry and casino owner Larry Flynt passed away at the age of 78 due to a heart disease.
Larry became known as the owner of the popular US pornographic magazine "Hustler". However, the poker community primarily knows him as a high roller player of seven-card stud discipline.
Larry Flynt began to develop his business since the opening of strip clubs in Los Angeles in the early 70s. In 1974, he started publishing the adult magazine "Hustler".
Read also: The most vocal opponent of online poker in the USA passed away
It is worth noting that his magazine's pornographic content was more explicit compared to the other publications of that time. Because of that, Larry had to make excuses in court for his activities.
In 1978, he was seriously injured because of assassination attempt. The famous American serial killer-racist Joseph Franklin shot Flynt. As a result, Larry was partially paralyzed and confined to a wheelchair.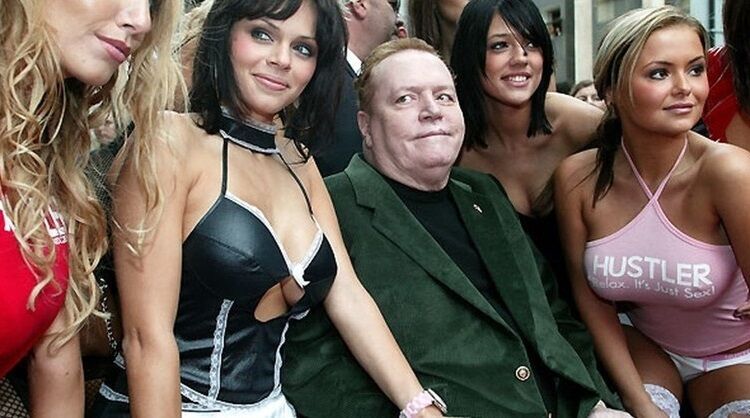 ​
In the late 90s, an autobiographical film called "The People against Larry Flynt" was produced and Woody Harrelson played the main role. By the early 2000s, Larry opened his "Hustler" casino in Los Angeles.
Flynt also was an avid poker player for most of his life. According to his words, he learned to play poker at the age of 10-11. At the end of 1990s, he began to organize seven-card stud games at high limits at home, and later he transferred this game to his casino.
Many famous poker players such as Phil Ivey, John Hennigan, Doyle Brunson and Barry Greenstein visited his casino and played in the expensive games with high stakes of $4 000/ $8 000 and with minimum buy-ins of $200 000.
Larry said that he was not interested in playing slot machines or blackjack for $10. He also stated that serious game should start with serious limits, because players would realize the importance of such game even more.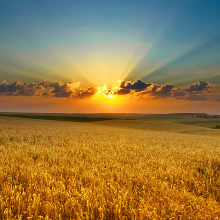 Cardmates journalist, news editor and translator since 2016. Specialization: poker news and review of events.