I love poker mates
Today, an excellent, good mood, despite certain difficulties that we have in life, poker is unique, we love it, we adore it. We will do everything without losing our enthusiasm. The main thing is never to give up and success will come despite the difficulties of the obstacles.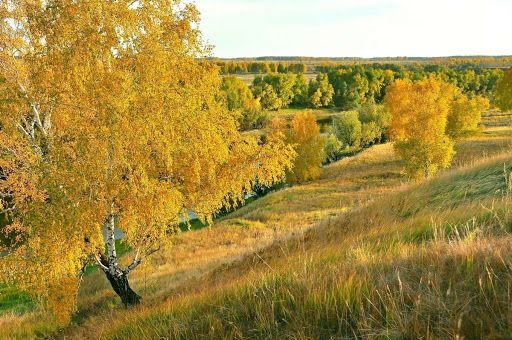 October takes off its beautiful costumes of golden autumn, but how beautiful is the nature of our region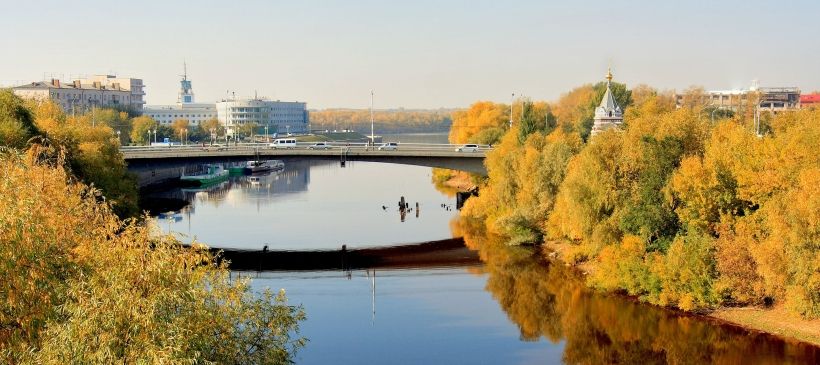 I would like to tell the history of my land, only I have two of them In
1.1716, by decree of Peter 1, General Buchholz went here to develop the Russian lands.
2.1894, only Kazakhs lived on the territory of Omsk, my question is, how did the general arrive? or were they slaves and who even writes this and why are they leading people by the nose?
This is just history, but a soldier who does not know history is bad, and who does not know history does not know his future
Poker Debriefing!
eh cooler -) (- annoyingly annoying okay (-) How would you play here?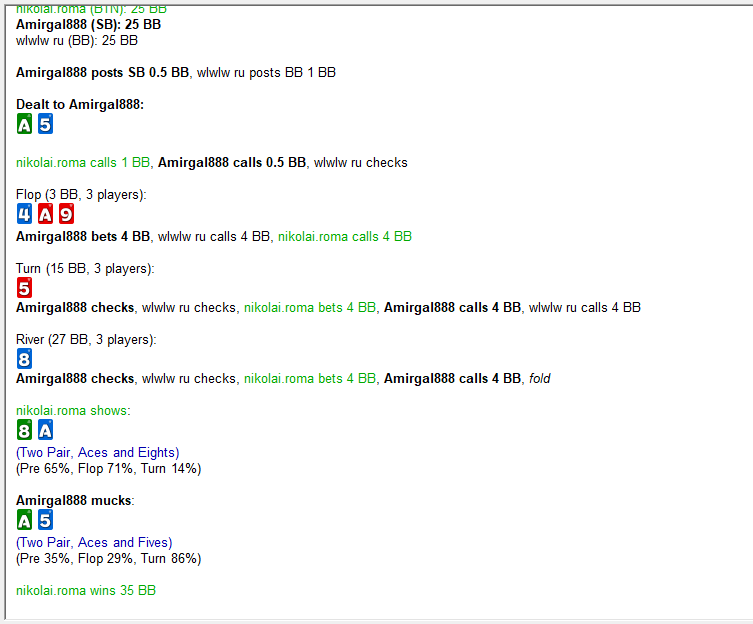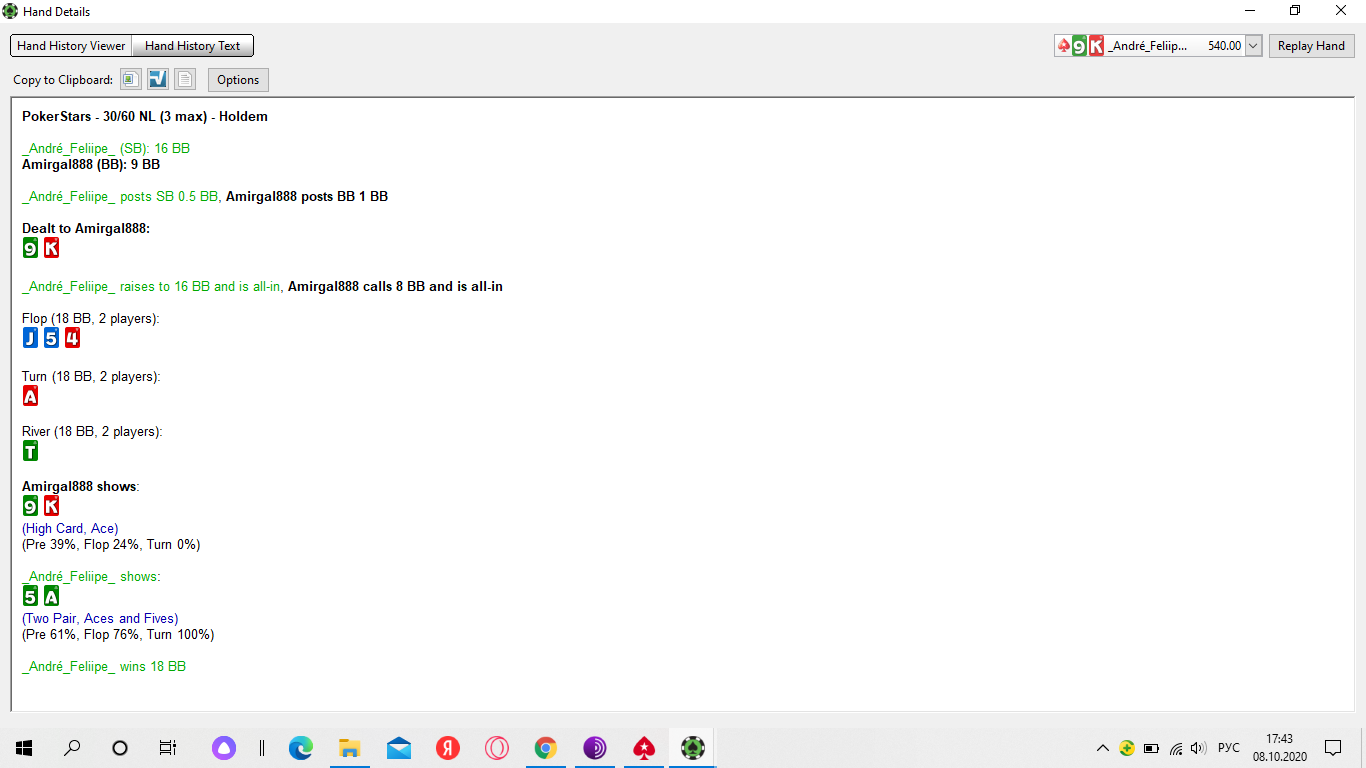 There is no place to go in poker without moving, there are no victories without defeats, but backs are something with something, there are such deviations and sometimes alarming ((((for this, use conservative bankroll management because this is a very dispersion game.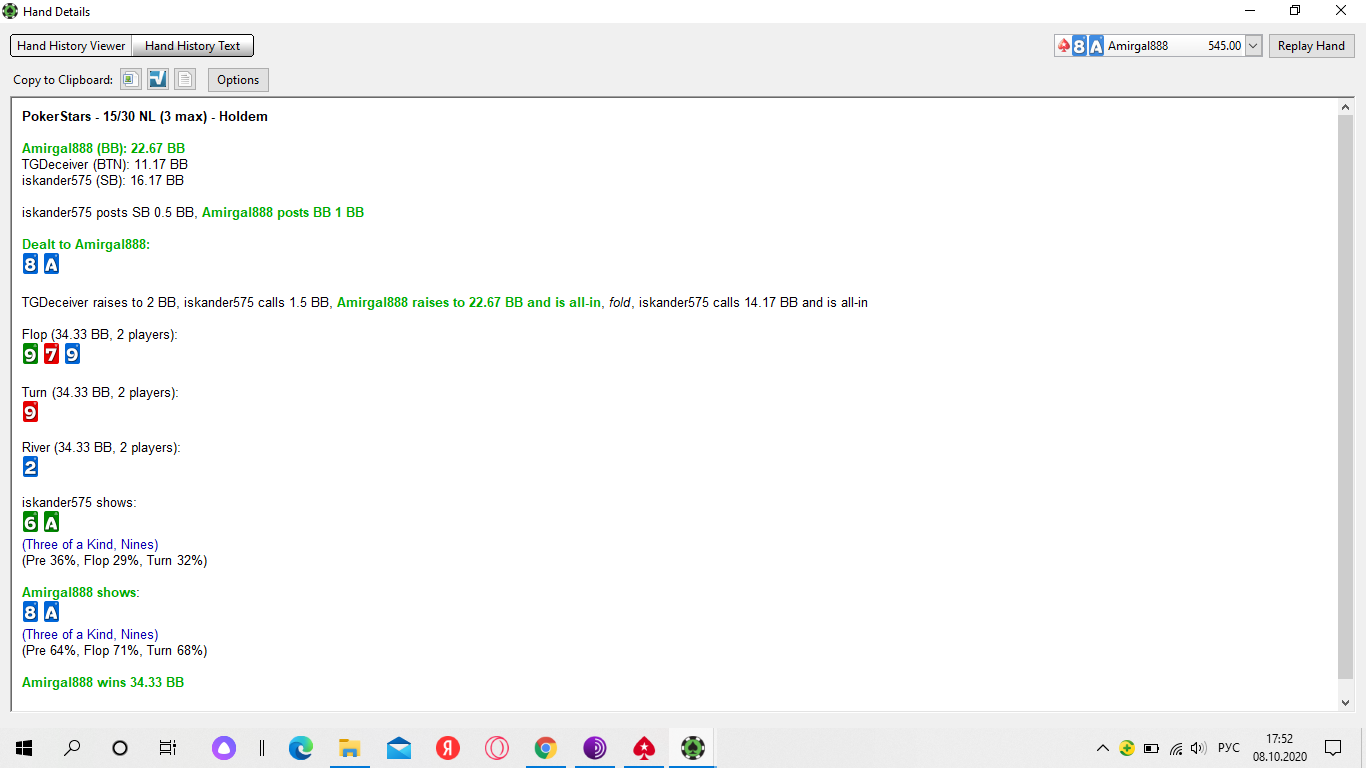 How nice it is when you win on the highest card, although sometimes it happens the other way around, so whoever just starts rolling do not use too wide a range * my advice to you comrades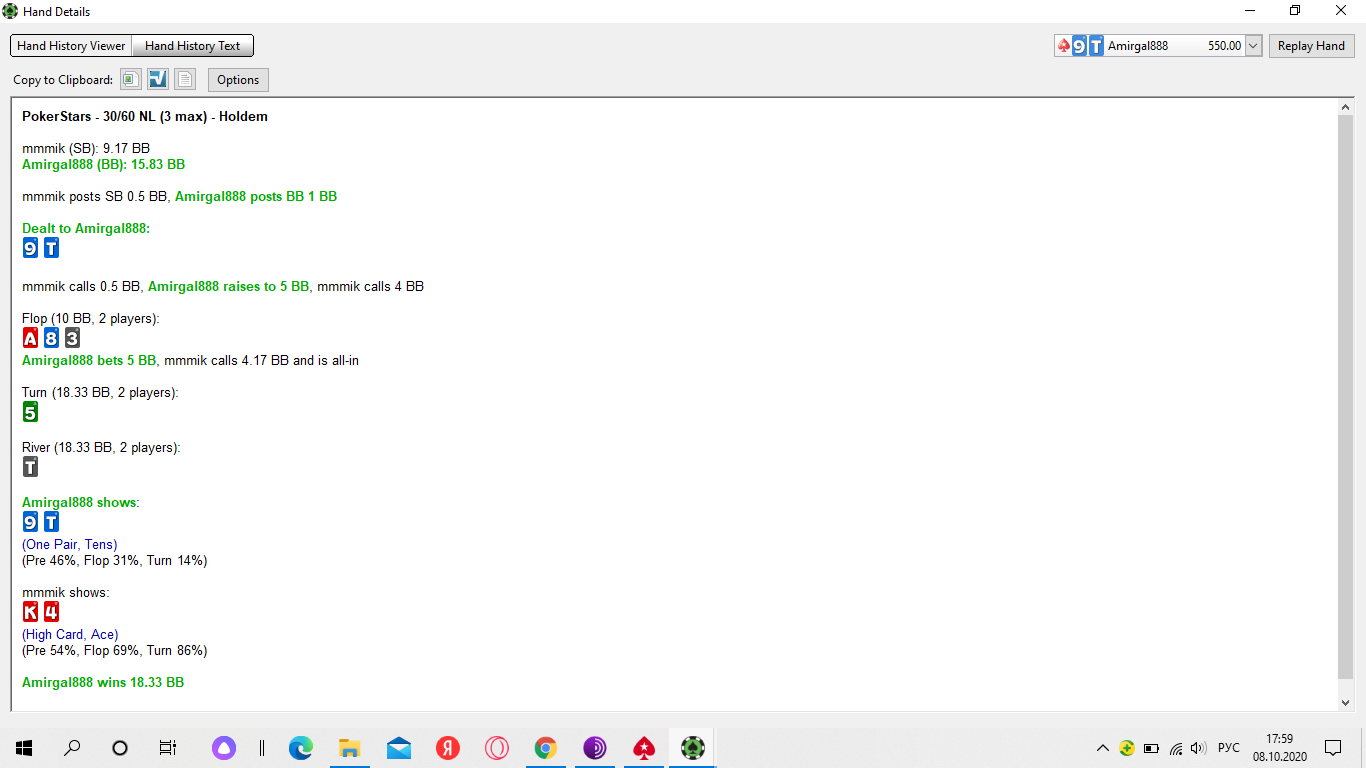 Here is an equally interesting distribution, how would you play it, write comments I'm very interested comrades?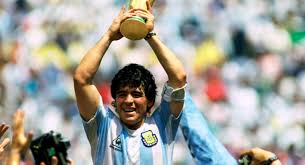 Do you like how Maradona played?
thank you for attention!! comrades all success at the tables and not only! -))))

Overall rating of this post: