I want to play again!
Hello to all poker fans and professionals!
I don't know about you, but I'm looking forward to opening the casino and being able to welcome guests and players from different countries again!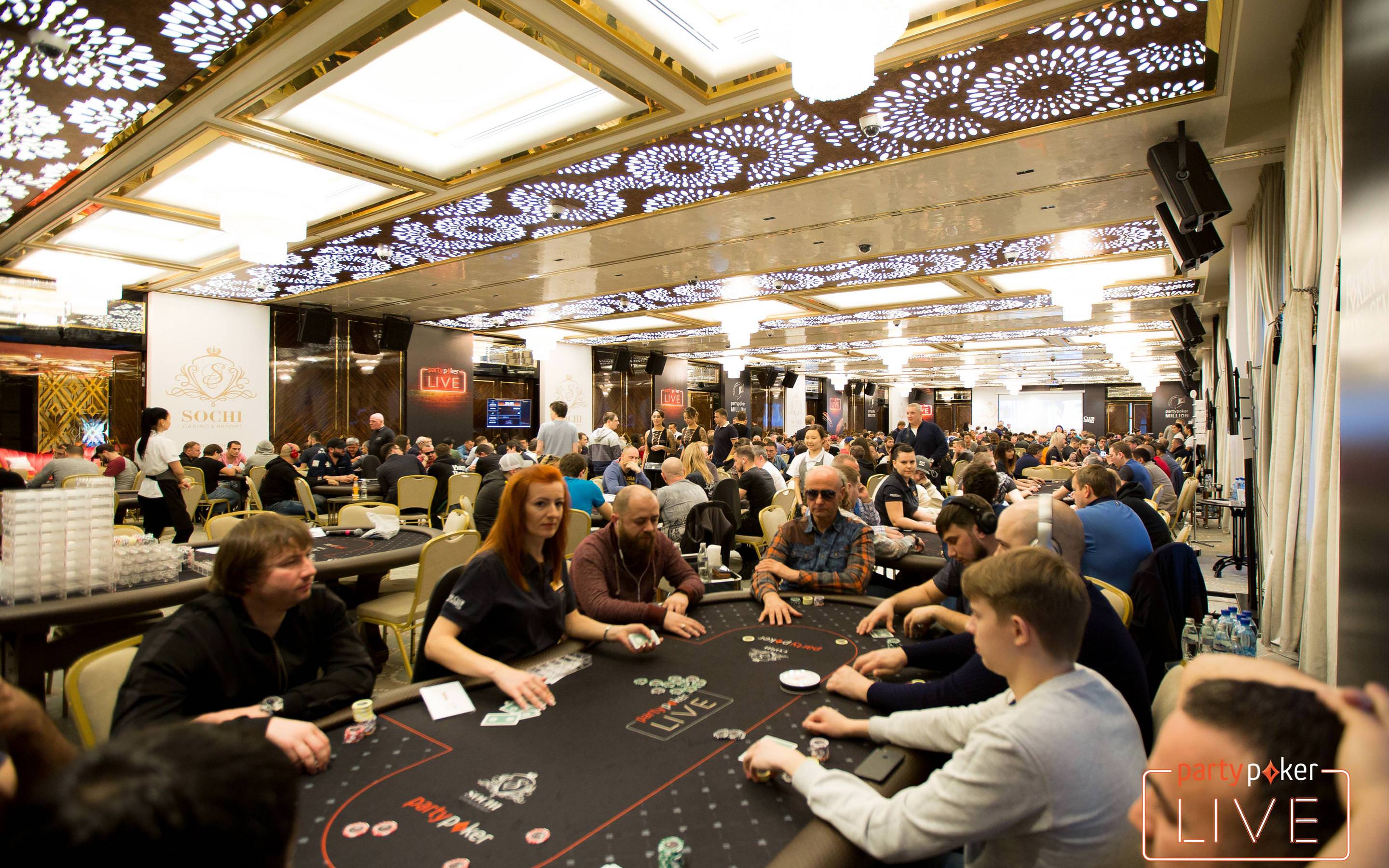 I missed the live game and I want to plunge into the world of fun and excitement. This is the feeling when the dealer has dealt you cards, you look first as the players look at their received cards and then the very last one you raise your own and see AA or KK there and make a dissatisfied look, and then aggressively play your hand....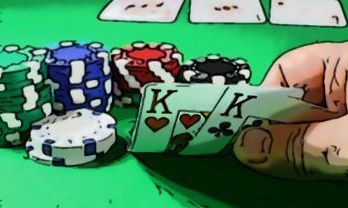 Or the feeling when you get to the final table and then knock out your opponents one by one! These are all unforgettable feelings! I would like to try them again soon!

Overall rating of this post: