Iconic Crockfords Casino in Britain Shuts Down After 195 Years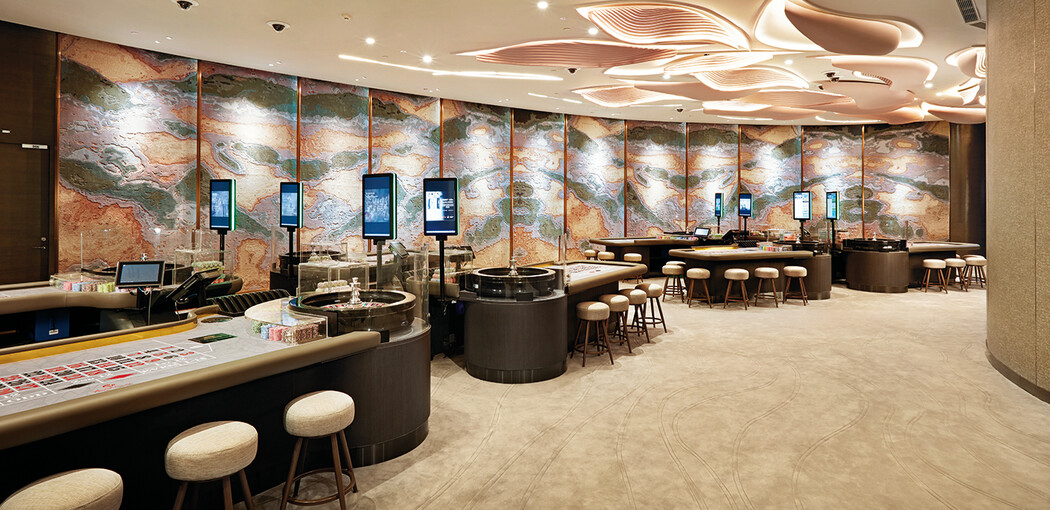 After nearly two centuries of active gambling and exclusive social events, Britain's oldest casino, Crockfords, has announced its official closure. Nestled in the heart of London's luxurious Mayfair district since 1828, this iconic establishment has been the gaming den of choice for the affluent and influential, including royalty and aristocrats.
The decision to close Crockfords was not taken lightly. The casino has been facing a decline in visits from the high-end market, a trend that has been echoed across London's exclusive gaming circles, leading to the recent closures of notable venues like The Ritz and The Clermont clubs.
Paul Willcock, the President of Genting Casinos, cited a "competitive disadvantage" when compared to the global market as the leading cause of the downfall. Factors such as the abolishment of tax-free shopping for non-EU tourists have significantly reduced the allure of London for the world's elite gamblers, who have since taken their high stakes elsewhere.
This gambling venue's final come down after enduring a turbulent period marked by the Covid-19 pandemic, which struck at the same time as Britain's economic shifts due to Brexit. The closure is not just the end of a gambling venue but the cessation of a historical landmark. Founded as a private members club, Crockfords became synonymous with exclusive gaming and high society's meetings.​
Crockfords Casino is notably linked to the poker community, especially through an incident involving Phil Ivey, a poker legend with ten WSOP bracelets. Ivey reportedly scored a win of $11 million in a Punto Banco game there.
However, the establishment withheld Ivey's prize, alleging that he and an accomplice had engaged in "edge sorting" during the game. Phil's attempts to reclaim his winnings through legal action were unsuccessful. The courts decided that Ivey and his associate's tactics constituted cheating within the scope of civil law. This verdict was later upheld by the UK Supreme Court, siding with Crockfords in the dispute.