In Alaska poker players were robbed right during their home game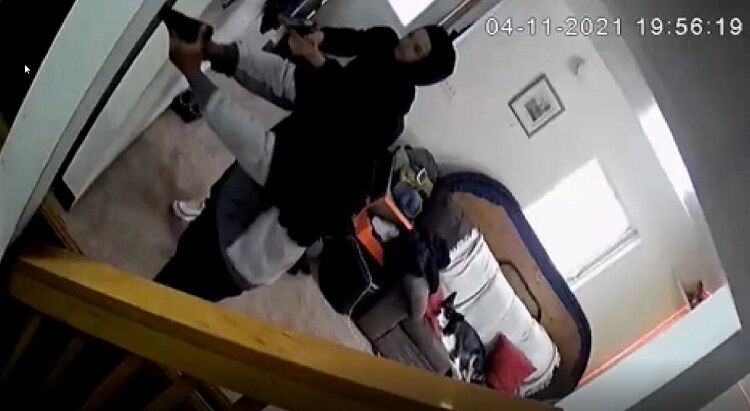 There are many crimes related to the gambling industry in the USA and sometimes they are so ridiculous that may cause laughter.
As it is known it is absolutely legal to play poker at home in the USA. Obligatory condition is playing without the rake (payment for the game).
One of these amateur poker home games was visited by three armed men, demanded players to give all their money.
Read also: A raid on underground poker club in Tokyo
Naturally, no one contradicted the robbers and home game participants gave them the whole bankroll. Criminals took a relatively modest sum of $3 000 and fled the scene.
The only thing that the miserable robbers forgot about before the raid was a disguise. The criminals also didn't take into account a possibility that there could be hidden cameras in the house where they were going to commit a crime.
As a result, it was managed to identify one of the robbers, who was previously convicted of armed robbery in 2016. This turned out to be 23-year-old Antuyon Arazo. On April 22, police detained Antuyon and charged him for a first-degree crime (a robbery with a lethal weapon). According to a state law, the robber faces 20 years in prison and a $250 000 fine.
Antuyon hasn't yet exposed the other two members of the raid to the police. He is currently in the Fairbanks Correctional Center awaiting trial. In turn, local law enforcement authorities are intensively looking for the other participants of this crime.