In Honor of Matthew Perry: His Almost Triumph in the World of Charity Poker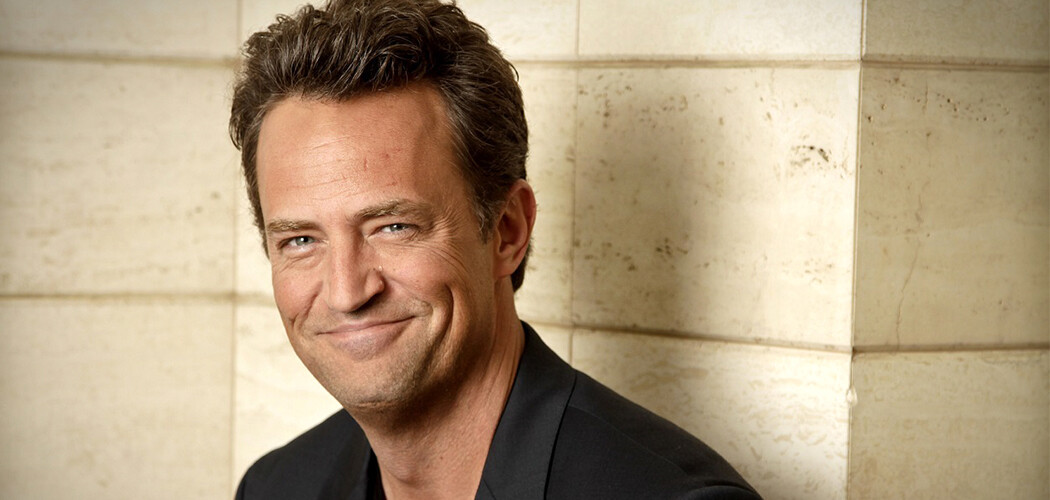 ​On Saturday, October 28, it became known about the death of the popular Hollywood actor Matthew Perry. The star of the series "Friends" was found in his home in a jacuzzi – at this time it is not known what exactly caused the death. He was only 54 years old.
Maybe someone doesn't know it, but the performer of the legendary role of Chandler Bing once appeared at the poker table. Perry almost won a charity poker championship on Bravo's Celebrity Poker Showdown (2003-2006).
The poker show, hosted by comedian Dave Foley and former poker pro Phil Gordon, was held at the Palm's Hotel in Las Vegas. Each of the steps was broadcast on television, and the winners of the qualifying tournaments met in the final. Hollywood and sports stars competed for hundreds of thousands of dollars, which were then sent to charitable foundations.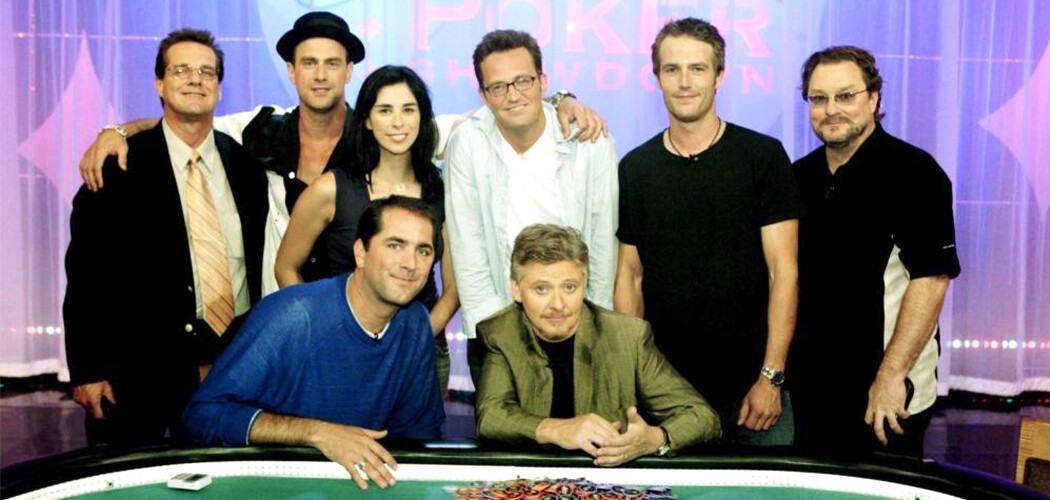 Matthew Perry managed to win the fourth qualifying stage, after which he found himself at the table with NBA star Dennis Rodman, actors Neil Patrick Harris ("How I Met Your Mother"), Mackay Pfeiffer ("Ambulance") and other celebrities. Although few of the contestants could play well, it was one of the most popular shows in poker history thanks to such a star-studded lineup.
According to the results of the championship, Perry took fourth place, receiving $10,000. The actor transferred this money to his charity Lili Claire Foundation, which helps children with neurogenetic congenital diseases.
What more can be said about Matthew's involvement in poker? In 2004, he competed in a World Poker Tour event at the Bicycle Casino in Los Angeles. Additionally, the actor occasionally engaged in private poker games in Hollywood.
Matthew Perry was born in Massachusetts (USA) and grew up in Ottawa (Canada). In addition to TV series, he managed to play in many films, such as "Nine Yards" (and its sequel: "Ten Yards"), "Three to tango" and others. But the talented actor and comedian will forever remain in the hearts of millions, like the beloved Chandler from "Friends".​

For most of his life, the actor struggled with drug and alcohol addiction. He spoke about this frankly in his memoirs.
"It's always better to lie than to have the complicated discussion," Chandler Bing said once.