An incredible hand with a $140K pot happened at GGPoker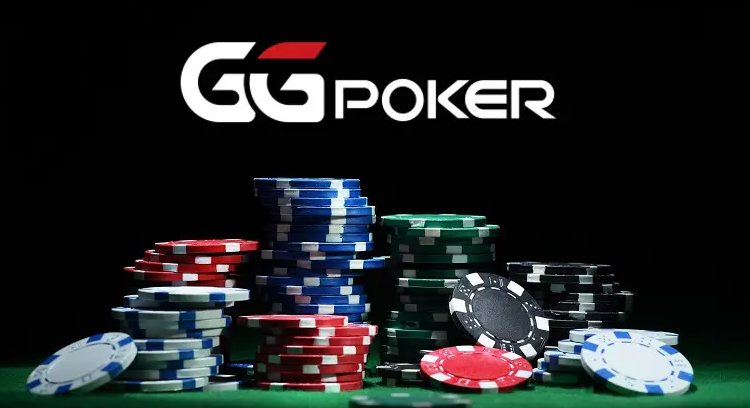 ​
The action at GGPoker is in full swing, as the room is currently hosting the WSOP Online series. It is the first time players have a chance to play the World Series of Poker online. However, cash games also manifest themselves.
The other day, an incredible hand in which participants got pocket aces, kings, queens, and jacks happened at one of the GGPoker cash tables. So, who won it?
Pot worth $140 000
GGPoker offers its users an opportunity to join cash tables of different limits. There are also high-stakes games, for example, $200/$400 tables where heroes of the above hand met.
Alexandros Kolonias limped with pocket kings in the hope of luring somebody else into the hand. It was not difficult, as the player under the "ManoloLama" nicknames had pocket queens, so he raised to $2 000 and was called by Apustaja, who got pocket jacks. Leon Tsoukernik also decided to call, having 10-J.
Watch also: Incredible royal flush hands at the poker table
After that, things started to move fast: Luke Giles, being dealt pocket aces, raised to $12 600, and Colonias then responded with a $38 800 re-raise. ManoloLama, in turn, went all-in, placing all his chips worth $48 550 in the pot.
Apustaja (J-J) and Tsoukernik (10-J) decided that this battle would not end victorious for them, so they mucked their cards. As a result, three poker players went all-in preflop:
Luke Giles (A-A)
Alexandros Kolonias (K-K)
ManoloLama (Q-Q)
The hand featured a $140 000 pot, which eventually went to the Belgian player under the "ManoloLama" nickname who hit a full house and, therefore, won that crazy battle.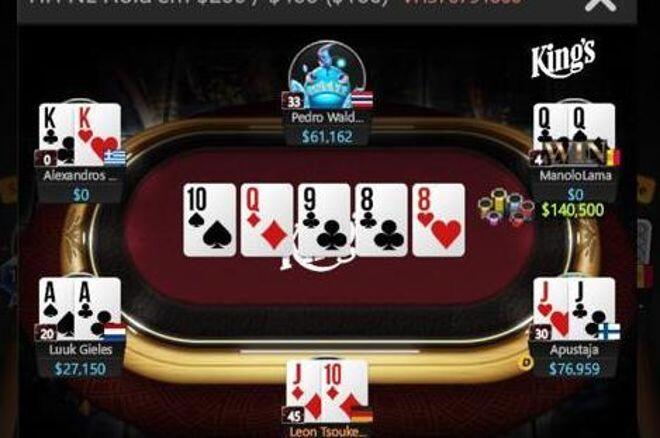 ​
What are the most amazing poker hands you've been involved in? Have you ever experienced a similar hand?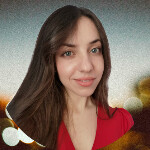 I've been working in the Cardmates team since 2018. Started playing poker the same way most people usually do – socially, with friends and fellow students. I adored those exciting poker nights but never thought my life would be connected with this game, even tangentially.