Infinity winning and infinity loosing
Hi there? Hor u? Frosty weather makes as grinding)))
I'm back to 888 blast 0.1🤪🤪🤪
This time I've tried to play 2 tables at time. I've found out you can play 4.
So, what can i say. Its toooo hard. The structure of such a game is very turbo. Sometimes it's hard to understand whats going on on one table. But, as i get two.... It was awful. Cannot imaging myself playing four😵😵😵. But, there someone, who can, sure. Probably when you are playing on a laptop it's better.
Who knows what was the reason.. Dispersion or multytabling😃😃😃😃. Can I call 2-tables playing multy? I've lost every tournament yesterday 😳😳😳.
These are the best.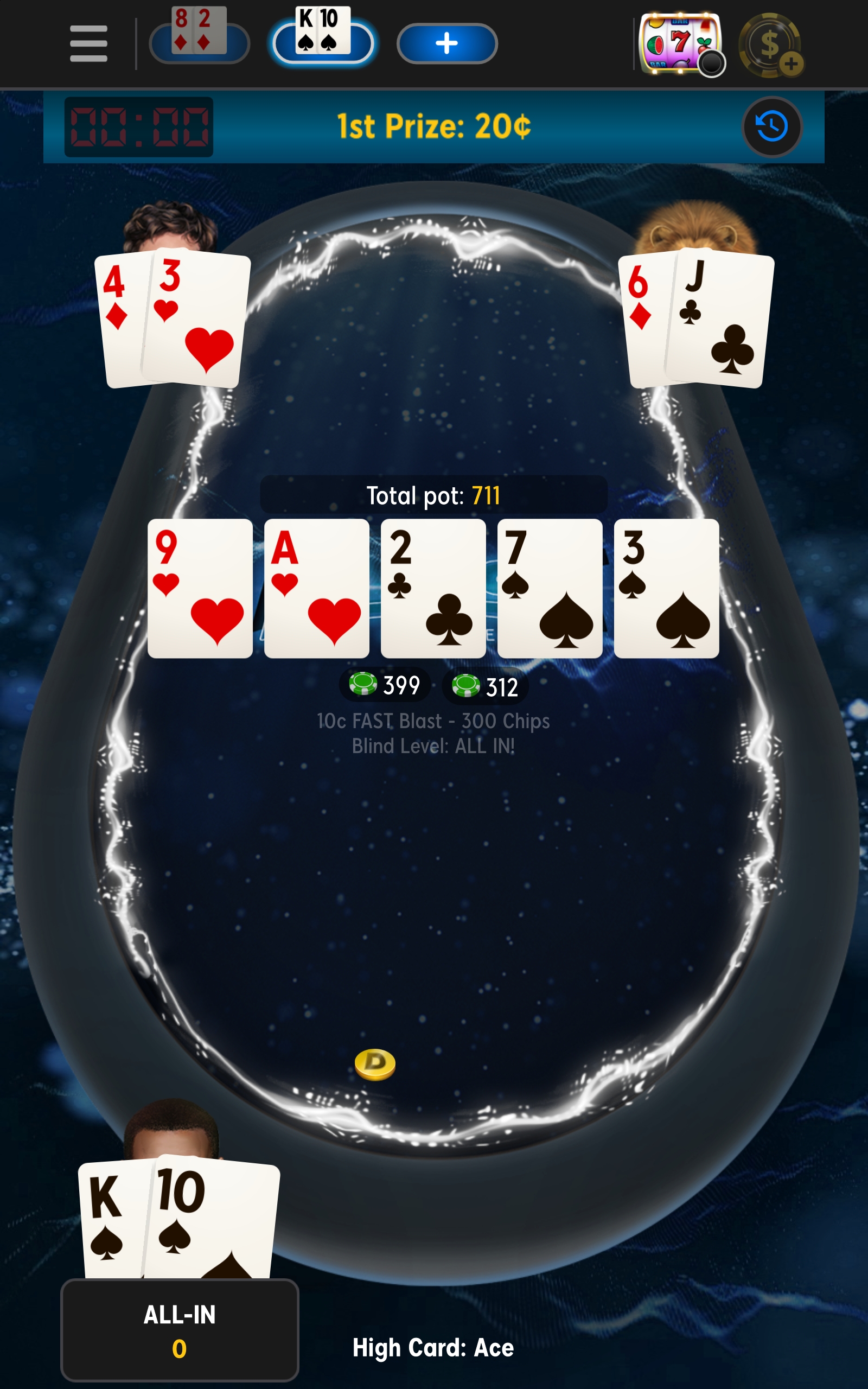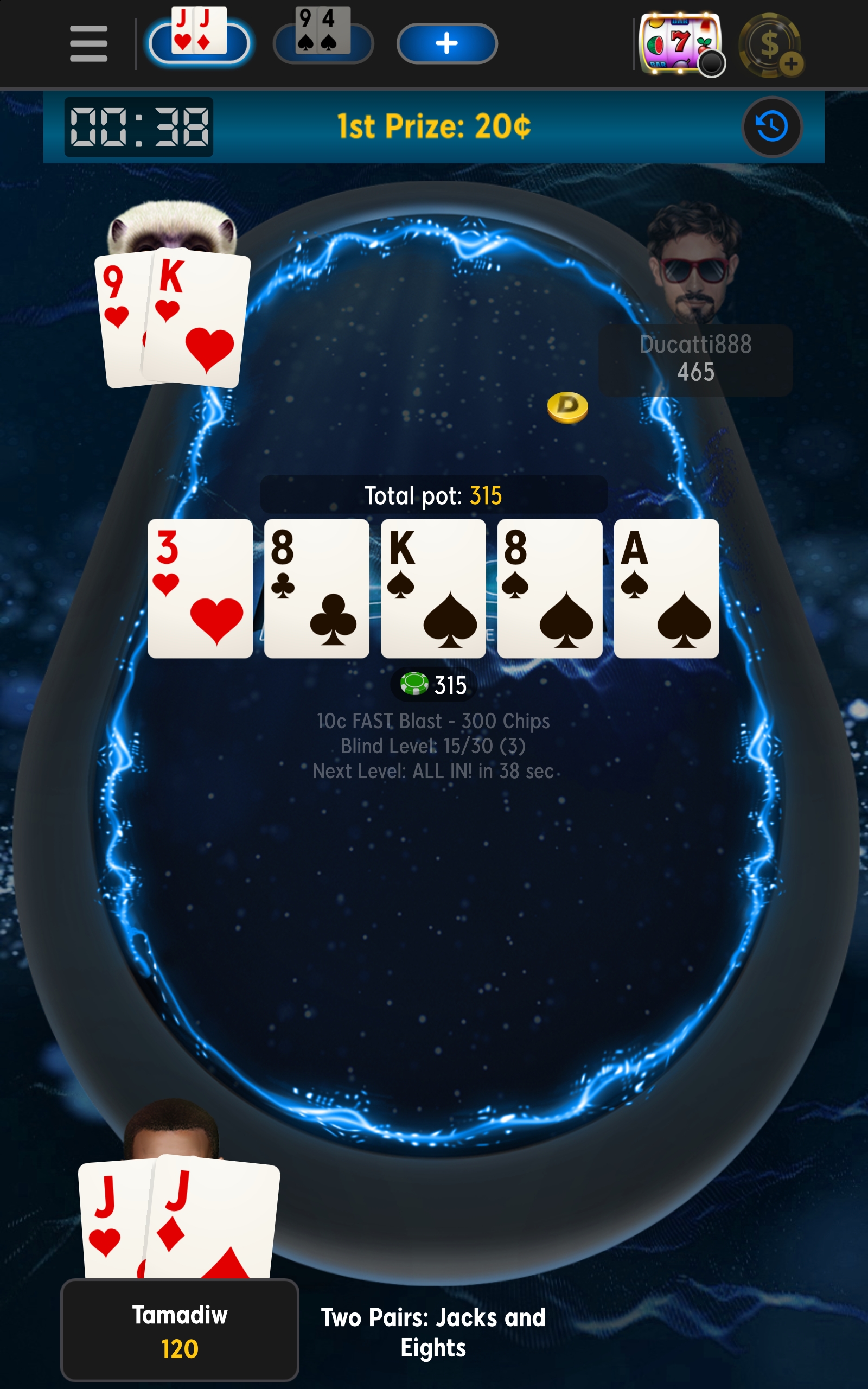 Finally, I had a chance to resurrect from 25 chips..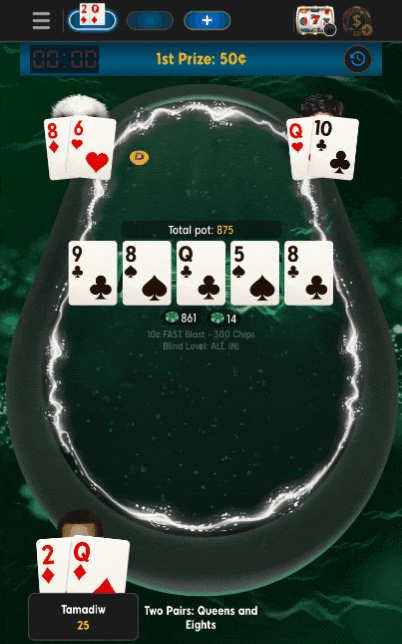 But... Not today (meaning yesterday)
Try my best next time$$
SINECERELY YOURS, YULIA 😙😙
Overall rating of this post: