Innovation distinguishes between a leader and a follower...
Hello, everyone!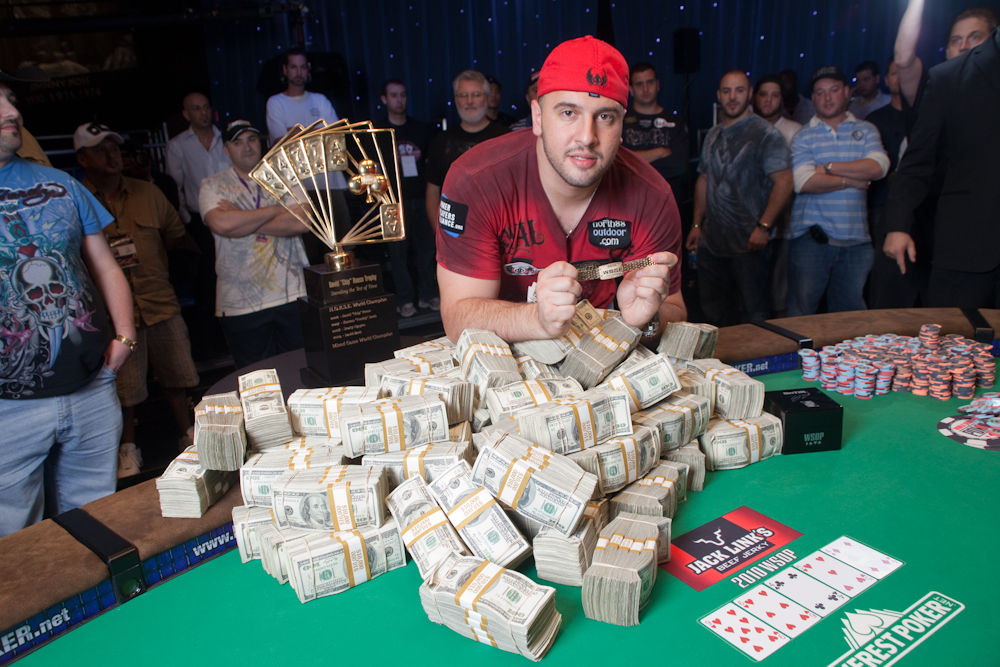 My story is unique, like most, because they all have a beginning, a middle and an end.
My story has no end.
It already has a beginning and a middle, but there is no end yet. I can hear it coming, but it is not as close as it might seem.
This way took a lot from me. I have put into it emotions, mental suffering, financial expenses, physical strength.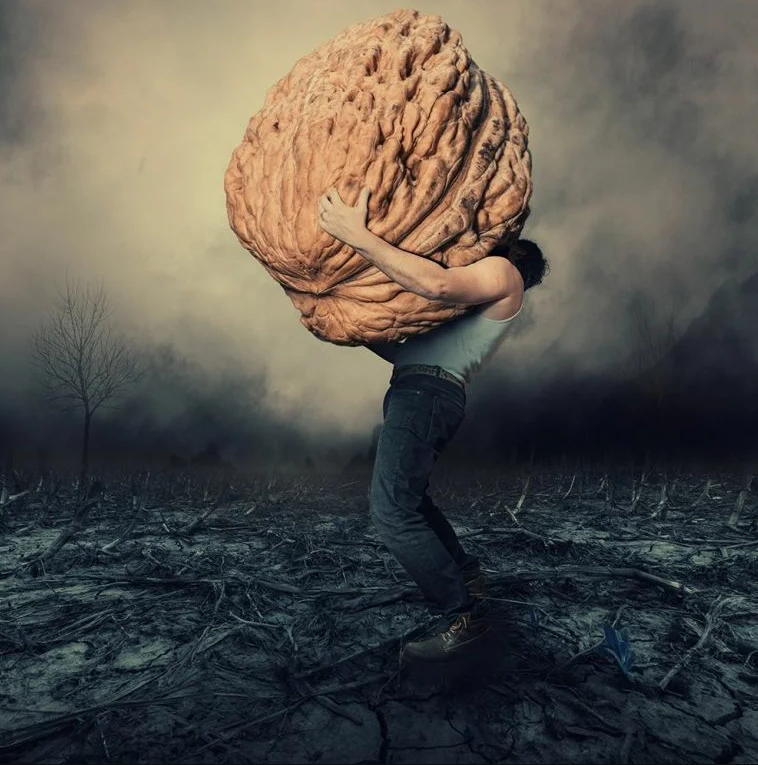 So many times all this hangs in the balance and only hope and faith helped me to continue going further.
Never on your way, do not lose the horizon benchmark!
Never forget where you are going!
Because every day we are at war, here you either win or lose... Try to keep the mental picture of the long-term goal in detail, because it gives no bending rod, in those moments when everything is like the law of meanness against you ...
At such moments, there is nothing that does not work, hope weakens and keeps by a thread.
In such a situation, you can really not withstand emotionally...
No matter what happens after this moment, I have already won! I have already won!
Because I count only on myself, and when you count on yourself, you will never lose!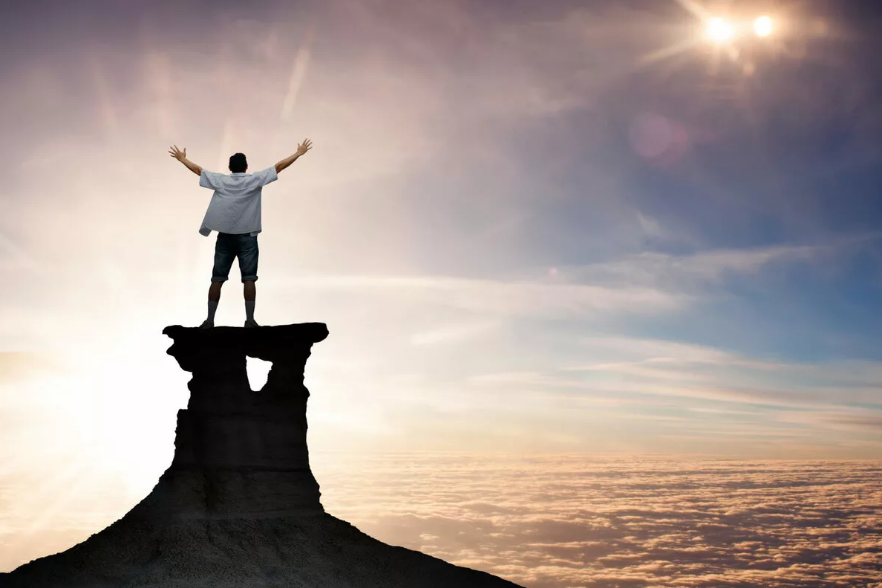 Thank you all for your attention, bye! ;)

Overall rating of this post: