Investigation Stalls in MGM's $100 Million Cyber Attack with Zero Arrests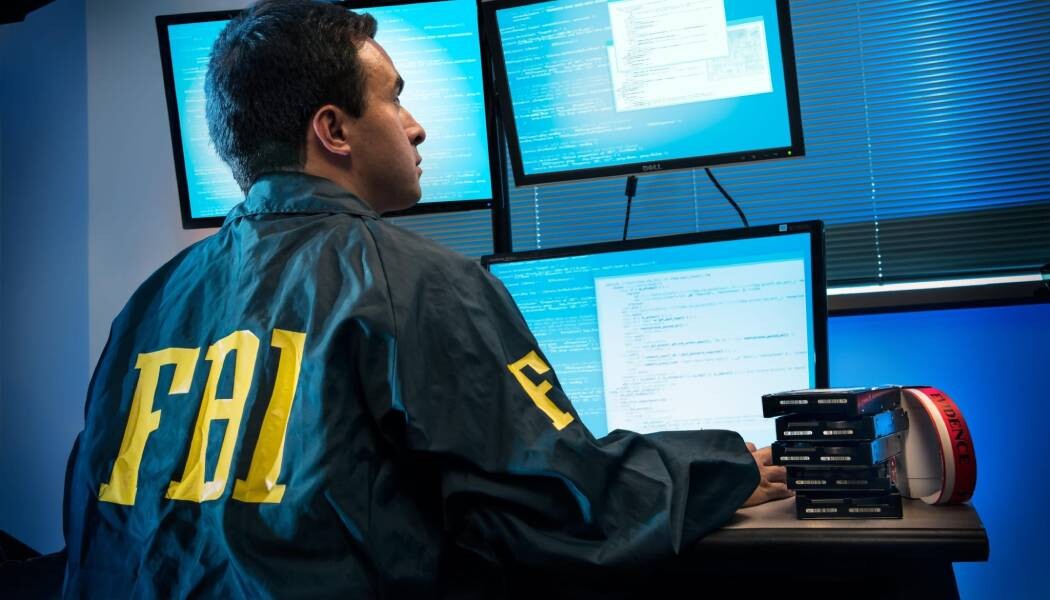 ​
At the beginning of September of this year there was a serious attack on the MGM and Caesars casinos. They were subjected to a criminal cyber attack, which led to losses in the amount of about $100 million. The US Federal Bureau of Investigation (FBI) has been assigned to investigate the case, but no arrests have been made to date. At the same time, according to the Reuters agency, FBI agents know at least the well-known personalities of "at least a dozen members" associated with the "Scattered Spider" hacker group, which took responsibility for the intrusions. But there are still no charges filed.

Some experts believe that this may be due to reluctance on the part of MGM or Caesars to cooperate with the investigation. A former FBI official contacted by Reuters said:
"While working on ransomware, I encountered the fact that in nine out of ten cases, casinos just paid these amounts and did not want to cooperate with the investigation. Also, most likely, MGM has already written off all losses related to cyber attacks and this story is no longer of interest to them."
It is worth noting that the attacks on MGM and Caesars are only a small part of the hacker invasions directed at large corporations. The Scattered Spider group and several related hacker organizations, which have been in the FBI's sights for about two years, have become noticeably more aggressive in their online invasions on corporate targets. The head of Maryland-based cybersecurity firm ZeroFox, which works with Caesars, told Reuters that 230 attacks against large corporations have been committed in the past few years.