Irish player turns $33 into $413K at WPT Online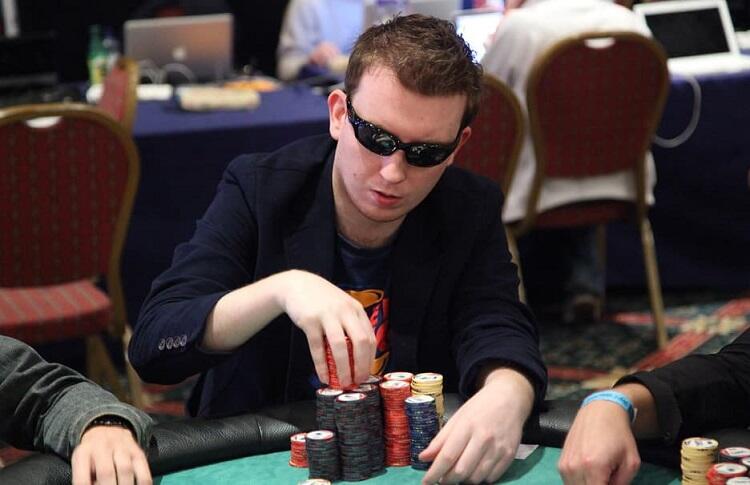 ​
The winner of the fifth WPT Online championship event has been determined. A little-known Irish player Daniel Smyth has won only $47 000 over 11 years of playing live poker tournaments, but it was exactly Daniel to take down the WPT#5 Knockout Championship worth 3 200$, increasing his total poker earnings by 10 times!
The tournament brought together 137 players, who formed a prize pool of $3 105 000. It was carried out in a knockout format, meaning that players were to receive special rewards (bounties) for knocking their opponents out of the game.
Famous poker professional Manig Loeser from Germany was, probably, the strongest player at the final table. Manig has repeatedly become a champ of major poker tournaments, for example, in 2019, the poker player captured the EPT Monte-Carlo Main Event. Back then, the German received an impressive payday of $677 000 for his victory.
Read also: PartyPoker made changes to WPT Online Main Events schedule
However, this time experienced Loeser failed to beat amateur Daniel Smyth. This is poker, and, in addition to skills, one also needs some luck. That evening, the luck was on Daniel's side.
Actually, the luck was with Smyth for days. The Irishman managed to qualify for the given championship tournament through a $33 satellite, while other participants paid $3 200 to enter the WPT # 05.
For first place, Smyth received $413 000, and this prize money represents the current biggest win in his entire poker career. As the runner-up of the WPT Online Knockout Championship, Manig Loeser added another $278 000 to his total poker earnings.
WPT#05: $3 200 Knockout Championship results
Dan Smyth – $413 000
Manig Loeser – $278 000
Joao Mauteli – $174 000
Pim Gieles – $118 000
Pedro Marques – $88 000
Artur Martirosian – $63 000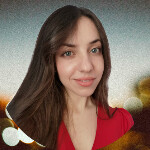 I've been working in the Cardmates team since 2018. Started playing poker the same way most people usually do – socially, with friends and fellow students. I adored those exciting poker nights but never thought my life would be connected with this game, even tangentially.