Is it possible to start a poker bankroll from $20?
There is a popular question in the poker world: is it possible to build a poker bankroll starting with a small investment, for example with $20. It is important to understand that with this approach there is a big risk of losing everything and staying with zero in the account. But this video may help you.

​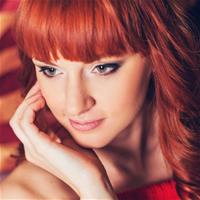 I have been working in the Cardmates team since 2015. Started playing poker and other card games in high school, played a lot with friends and relatives. While studying at the university, I explored online games on various websites.