Is it worth to play poker freerolls?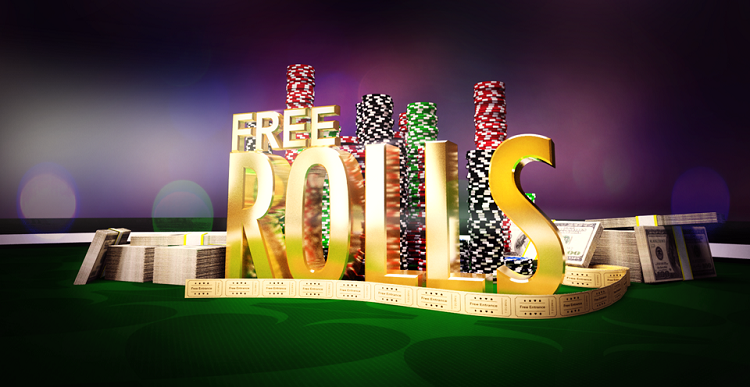 ​
Participation in the freeroll is free, and you can win the money or ticket to the event with a prize pool. The freerolls are held in all poker rooms on the regular basis, and this is a good opportunity for the beginners to build their bankroll or enjoy the first money winnings.
Poker is one of the few games where you can win money without much investment. For example, you are unlikely to be given the opportunity to bet on red for free in the roulette games. As for bookmaker's office, the free bets can only be given for a deposit.
As for the freerolls, these tournaments are held for free and the players can win real money, as well as improve their poker knowledge. Sometimes, you will need poker freeroll passwords for playing, but no entry fee is needed. The good example of popular free tournament is Cardschat $100 daily freeroll.
The freerolls have both advantages and disadvantages.
Advantages
1. Practice without risk of losing
Not all poker newbies are ready to risk their money in order to test their knowledge in practice. Freerolls are the great opportunity to do this without risk of losing.
In these free tournaments, you can plunge into the atmosphere of poker and enjoy the first minor victories. The freerolls will give you an opportunity to feel the game, and in the case of fortuitous turn of events, you will get the cash prize.
2. The first winnings.
Despite the fact that thousands of people take part in the freeroll, you still have the chances of winning the real money. You can use them for play in the tournaments with a low buy-in or at the cash tables. Thus, the victory in the freerolls can become a starting impetus for your poker career.
3. First experience with poker.
Freerolls can help you to get acquainted with poker. You will see the game process, how to bet and how to form poker combinations. Free tournaments are the best way to put your knowledge gained in the poker school into practice.
Disadvantages
1. Inadequate play of the opponents
People like to get something for free, and participation in the poker tournament is no exception. Because of that, thousands and sometimes tens of thousands of people register in such events.
Your opponents will go all-in against you with any two cards. There are no strategies and tactics here. Don't look for a logic in the decisions of your opponents, it simply doesn't exist.
Get ready for the fact that your pair of kings can easily be beaten by 4-2. At the beginning of the game, there are often situations in which several players go all-in from the first hand.
Read also: The types of PokerStars freerolls
2. Deterioration of skills in the game.
Any poker tactics, strategies or techniques in the free tournaments are simply meaningless. It's hard to practice an adequate play here, since there is a continuous mess.
In such tournaments, you may get used to playing too tight or over-aggressive, and it will negatively affect your play at the cash tables.
The mistaken perceptions is that freerolls can teach how to play poker. You can do this only if you encounter with poker game for real money.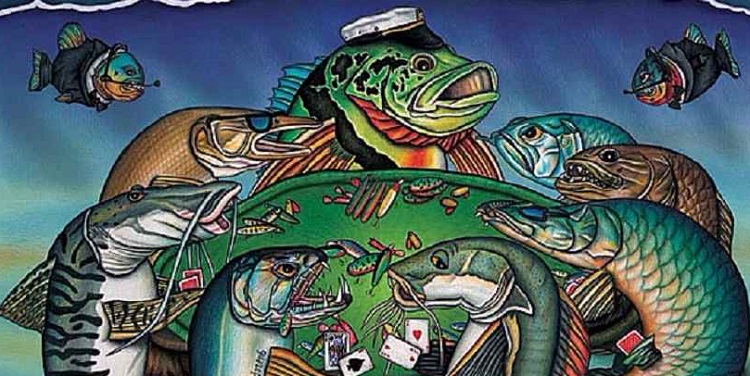 ​
3. Waste of time.
One of the biggest disadvantages of freerolls is their duration. Free tournaments are held for several hours, and the prize pool often does not exceed $50.
In the best case scenario, you will spend 6 hours in order to win a couple of dollars. It's much easier to spend 6 hours at work every day in order to earn money for a starting bankroll.
Most of the time, you will simply fold your cards in the freeroll in expectation of a good hand. However, when you get two aces, they can easily be beaten. Thus, you will waste your nerves in vain.
Conclusion
Freerolls have both the pros and cons. But one thing is certain – you definitely won't learn how to play poker in them. In order to fully understand the game, you should play for real money and be serious about every decisions.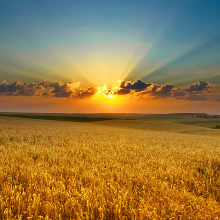 Cardmates journalist, news editor and translator since 2016. Specialization: poker news and review of events.