It is better to fail in originality than to succeed in imitation.
Hello, everyone!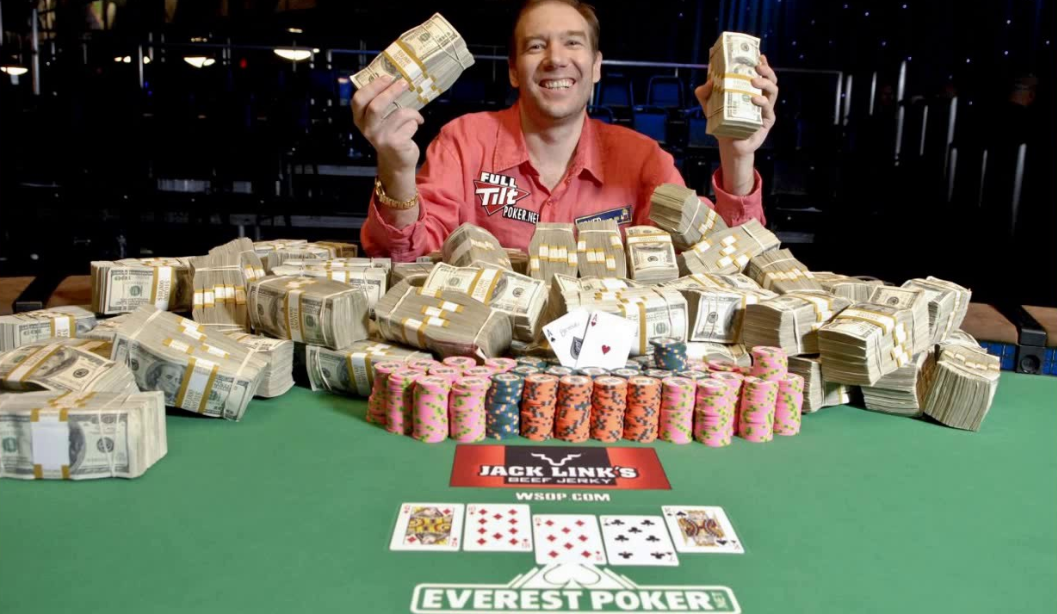 You can't always feel good, just like you can't win every hand in poker.
Sometimes there will be days when you just don't want to play, you'll feel disgusted by the game.
After you lose a couple of bucks at the beginning of a session, you might suddenly feel like you've lost a fortune...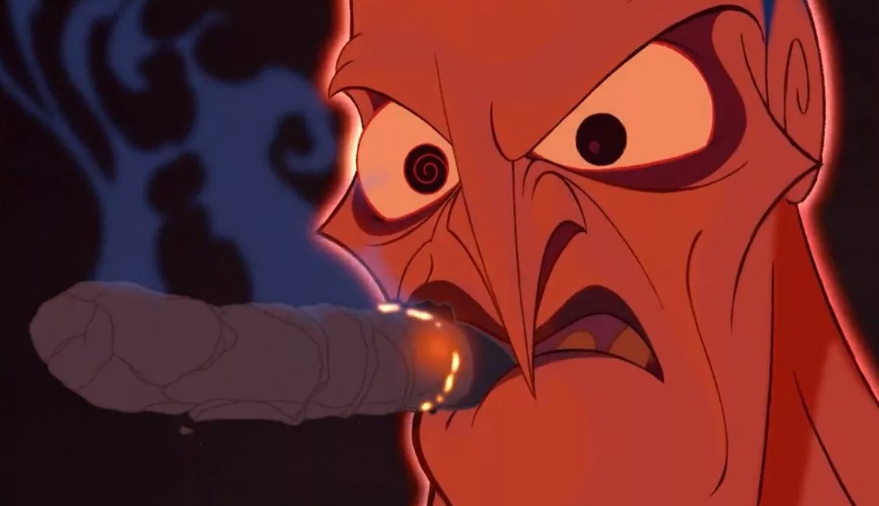 Then, after thinking a little bit about how you didn't get it right away because you were careless, you will make another mistake, which will cost you three buys.
If you feel that bad and negative thoughts are bothering you, you'd better get up from the table and don't play anymore. Tomorrow will be a new day, life doesn't end there.
Although it may seem that way at times.
Because negative sessions have a huge impact on us in a short period of time.
Remember how often have you done something thoughtlessly, under the influence of emotion, that you immediately said to yourself:
"If I had thought for even half a minute, I wouldn't have blunted it so violently!"
Emotions drive us and we make decisions in the same second, they have a lot of power and many people underestimate them...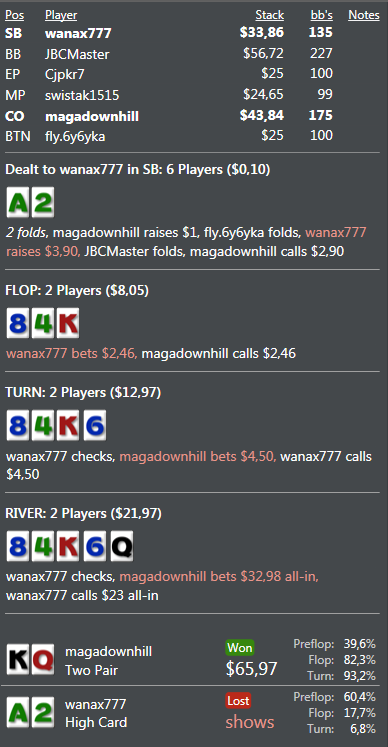 Thank you all for your attention, bye! ;)

Overall rating of this post: