It is unlikely that all casinos in Las Vegas will be opened in early May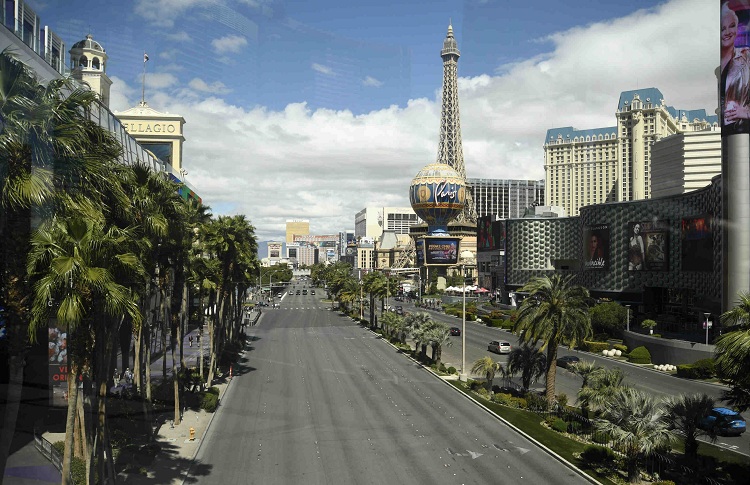 ​
Due to the coronavirus epidemic, the gambling establishments were massively closed all over the world.
In mid-March, two well-known casinos Dusk Till Dawn and King's Casino announced their temporary closure. The gambling establishments in the USA were no exception. The Governor of Nevada ordered to close all the casinos in Las Vegas for 1 month.
However, most sites of these casinos and hotels give the opportunity to book the rooms starting from May 1. Moreover, you can even book the room on the website of the popular Caesars Palace Hotel for 17 April.
Obviously, the expectations of hotels' owners are too optimistic, given the fact that at this time the United States is the world leader in the pace of coronavirus spread.
Already today, there are more than 215 000 cases of COVID-19 infection in the United States and more than 5 100 of them are fatal.
World Series of Poker also remains in question. The organizers of WSOP 2020 stated that the decision concerning the possible postponement or cancellation of series would be taken in May.
At the end of February, the well-known poker players started to make bets that WSOP would be canceled this year. According to the schedule, World Series of Poker should take place from 25 May to 16 July.
The legendary poker player Daniel Negreanu said in an interview with sports journalist and poker player Will Schillibier that WSOP 2020 wouldn't be held this summer. He also suggested that this series could take place in autumn in the case of decreasing the pace of COVID-19 spread.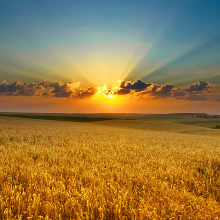 Cardmates journalist, news editor and translator since 2016. Specialization: poker news and review of events.