Italian player hits a jackpot playing €1 Blast on 888poker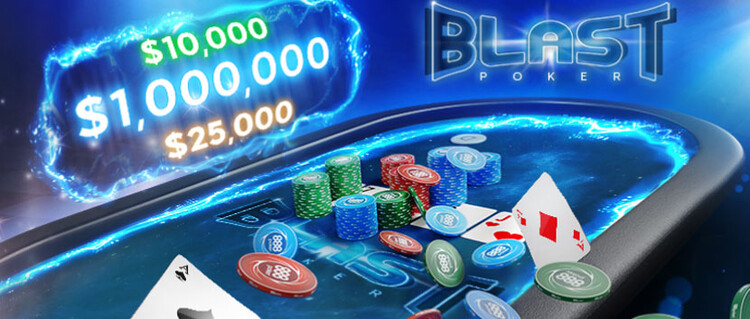 The other day, three players from Italy bought-in to play €1 Blast on 888poker, and in a few minutes, they happened to win six-figure payouts. The poker players were lucky to hit a €1 000 000 jackpot, so each of them left with a big win.
The first to leave the game was a player with the "Adria74" nickname: for third place he received 100 000 euros. In the heads-up, iaria200651 and ele76m fought for the victory, and iaria200651 emerged victorious from that battle.
When iaria200651 realized the jackpot had been hit, he started screaming very loudly and even frightened his son. The guy grew up in a family of workers, and he will not change his lifestyle much after the victory. However, iaria200651 has four children, so the player plans to spend the winnings on arranging their lives.
Blast Winner Payouts
iaria200651 – €700 000
ele76m – €200 000
Adria74 – €100 000
What maximum Spins multiplier have you ever caught? Leave your answers in the comments below.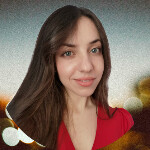 I've been working in the Cardmates team since 2018. Started playing poker the same way most people usually do – socially, with friends and fellow students. I adored those exciting poker nights but never thought my life would be connected with this game, even tangentially.