It's been a successful month!
So in this blog post I'd like to share with you some of my favorite hands won and lost in November, which altogether helped towards a healthy overall profit. I've really enjoyed playing on Pokerstars, but as I mentioned in a previous post, I've been having some trouble logging in to the platform for whatever reason, so I've decided to jump ship!
One of my options is 888 poker where I already created an account.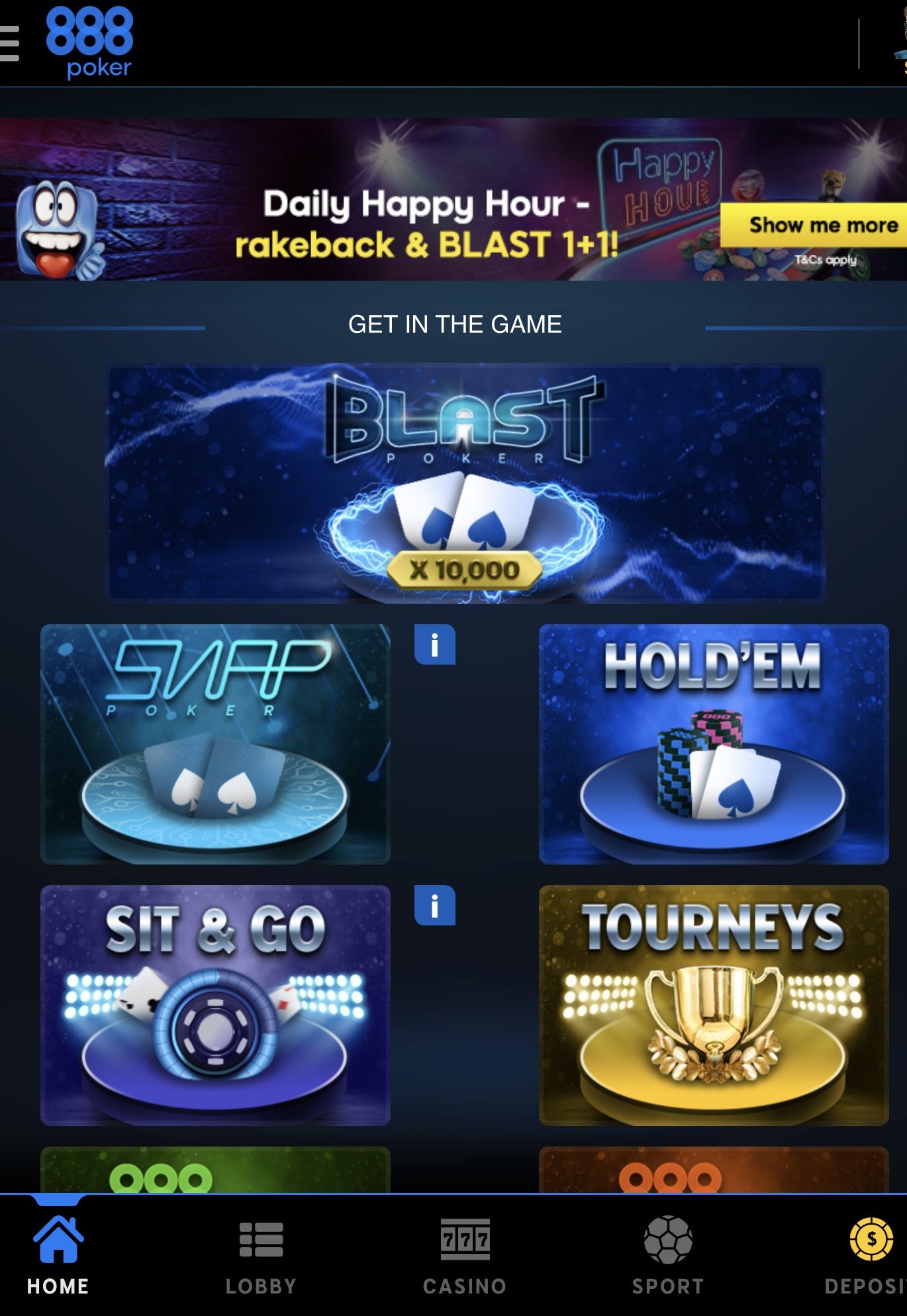 After taking a first look at the 888 platform and even getting a chance to watch some of the micro stakes cash game play, I already like what I see! I really like the animal and people emoticons used and I chose the Zebra version! However, I will say that I find the general outlay rather too 'flowery' and I much prefer the Pokerstars version much better so far. Hopefully I'll get used to it. The cash game table image format are a strange oblong shape and at an extremely awkward angle and a 'bit cold', compared to the more basic poker tables I'm used to.
I do however have a decent bankroll to take into 888 poker in December where I will continue my poker journey. This decent bankroll is thanks to a successful month at Pokerstars, playing the cash game tables from 0.05c/0.10c - 0.15/0.25c, and the hugely successful football bets.
Here are my favorite hands of the month on Pokerstars in November. Some were lost and some were won....that's the game...but mainly I came out on top and that's the main goal; to win the war, not the battles.
Altogether, after starting off with £130, I managed to build the bankroll to £750! That's been cashed out and after spending £300 to buy a better device (ipad6) I am ready to take on the players on 888 poker with a £450 bankroll, so I'll be playing at around the 0.05c/0.10c levels for a while again.
HAND OF THE MONTH: THE GUTSHOT

CALLING DOWN A BLUFF WITH A HIGH - DON'T TRY THIS AT HOME!

MY FIRST HAND PLAYED WHEN MOVING UP THE LEVELS TO 0.15c/0.25c

CALLED ANOTHER BLUFF DOWN WITH MID PAIR...I'M SURE I HAD A GOOD REASON HERE??

A LOSS THIS TIME, WHEN MY FRIEND DEATHLESS_SHARK HIT HIS GUTSHOT DRAW ON THE RIVER...

THIS WAS A FUN HAND TO BE INVOLVED IN. 4 PLAYERS, I HIT MY SET, BUT FACED A MADE SET AND AA AND KK - I LOST BADLY IN THE END :(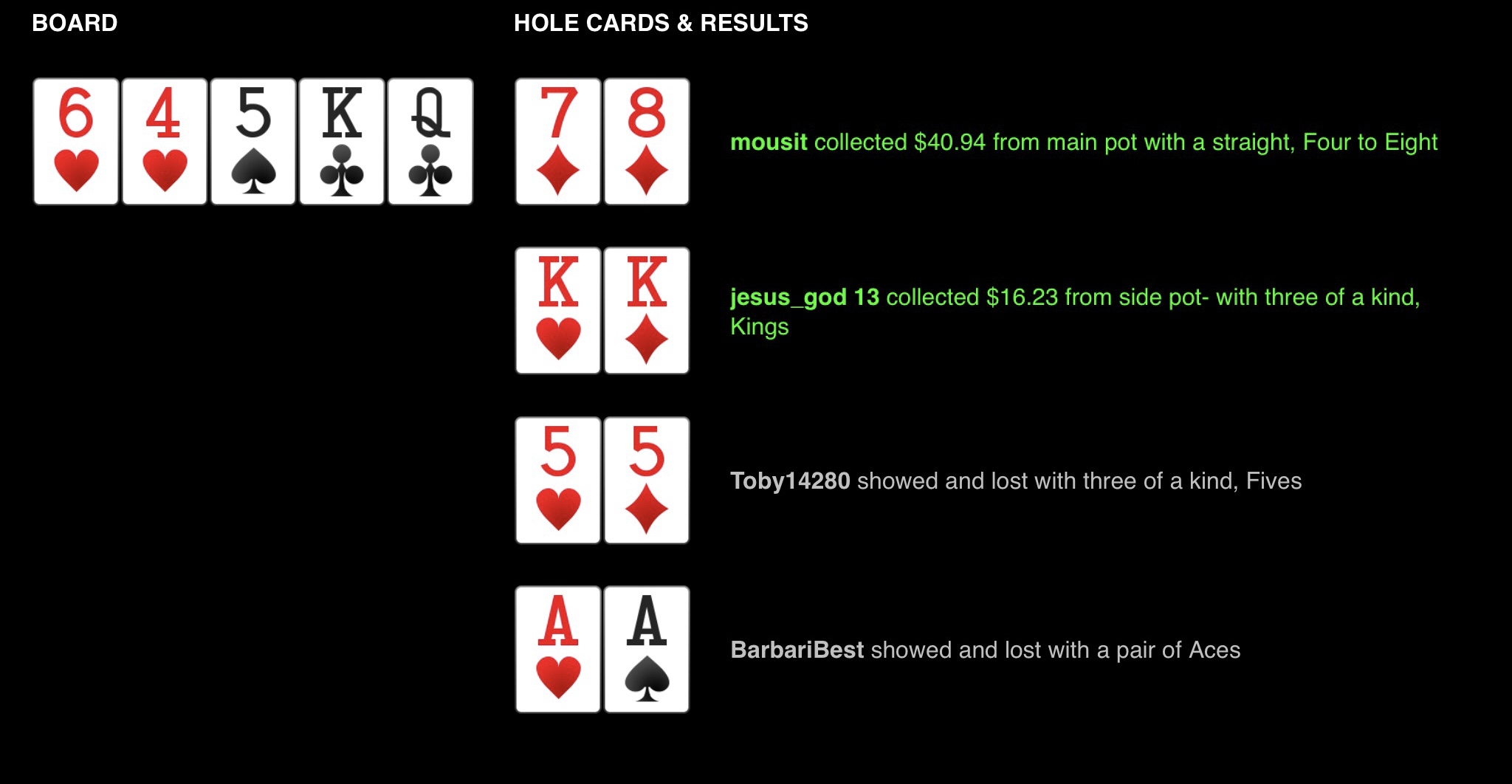 AND FINALLY MY POCKET ACES HIT A MIRACLE A ON THE RIVER TO SAVE THE DAY...PHEW!!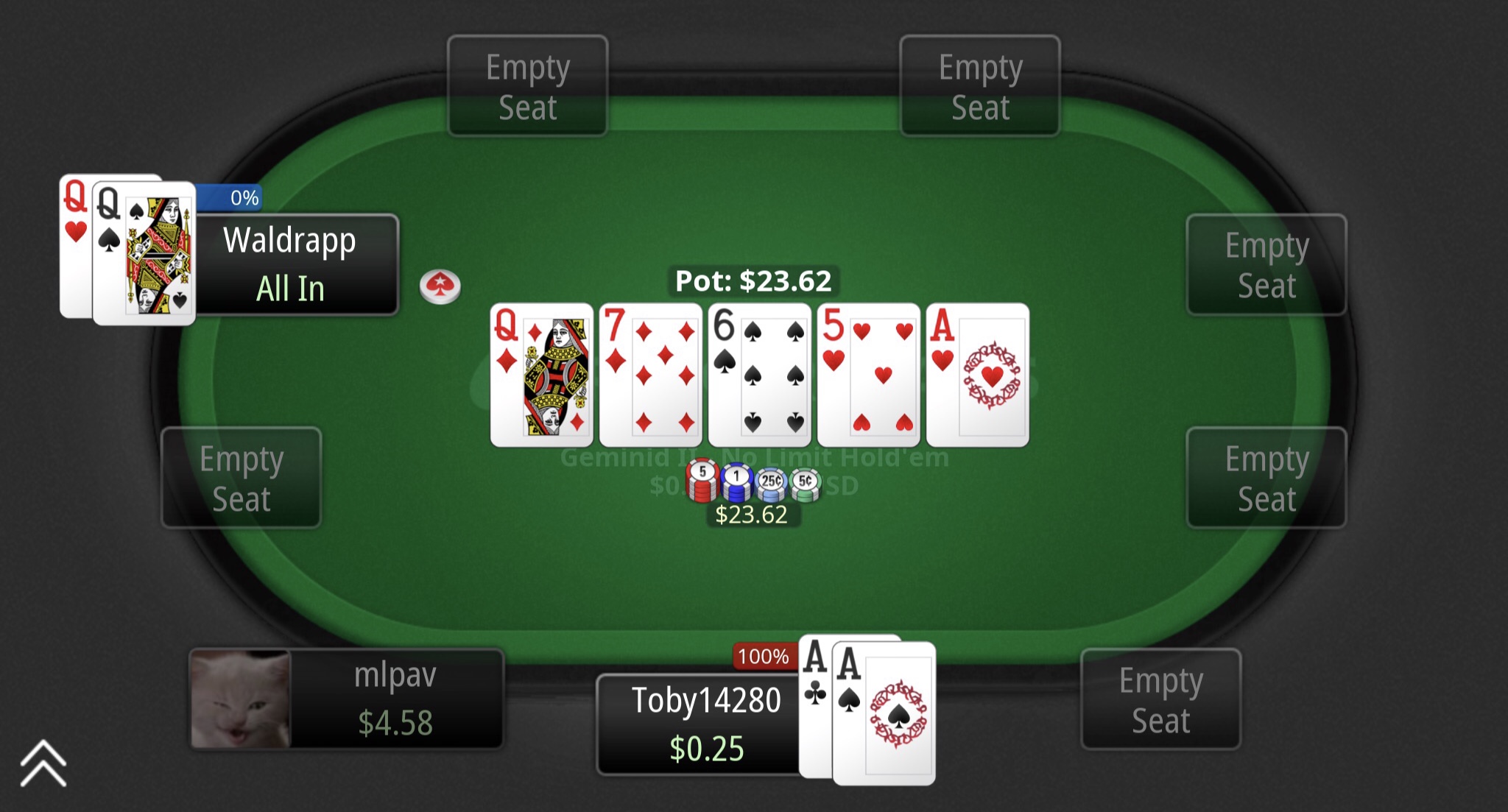 When it came to the football bets I took some big risks which paid off at the end of this month after all my hard work and hours spent on the cash game tables. It could have so easily gone the other way, but luckily for me didn't.
FOOTBALL BET 1:
£100 bet for EVERTON TO WIN VERSUS FULHAM AND 3.5+ goals in AJAX V HERCULES (won £250)
FOOTBALL BET 2: £100 bet for BURNLEY V CRYSTAL PALACE under 2.5 goals (1-0), WOLVES V SOUTHAMPTON Southampton win or draw (1-1) and ATHLETIC BILBAO V BETIS Bilbao to win or draw (4-0) and £295 won

FOOTBALL BET 3:
£100 bet for HAALAND TO SCORE FOR DORTMUND AND DORTMUND TO WIN, SEVILLA TO WIN VERSUS KRASNODAR, CHELSEA TO BEAT RENNES (won £425)
This was an interesting one as both Sevilla and Chelsea were drawing their games late in the game (90th minute). Chelsea scored in around the 88th minute while Sevilla got their winning goal in the 95th minute!! Wow that was a close one!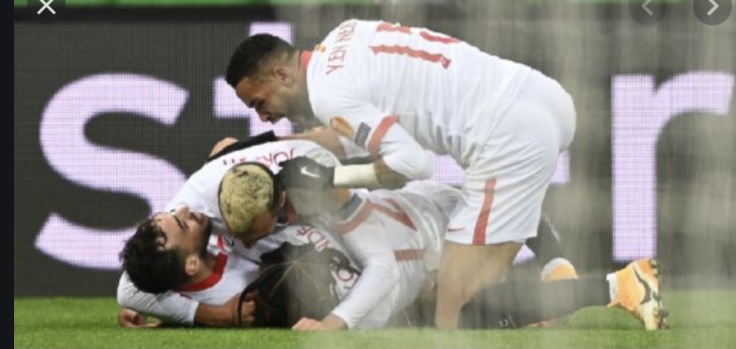 I have been playing poker for about 15 years. I play online currently and I've played poker in casinos, card rooms, local games and with friends. I play NL hold'em tournaments and cash games and can also play Pot Limit Omaha, a game I also love.