Japanese player won first bracelet WSOP 2020 Online at GGPoker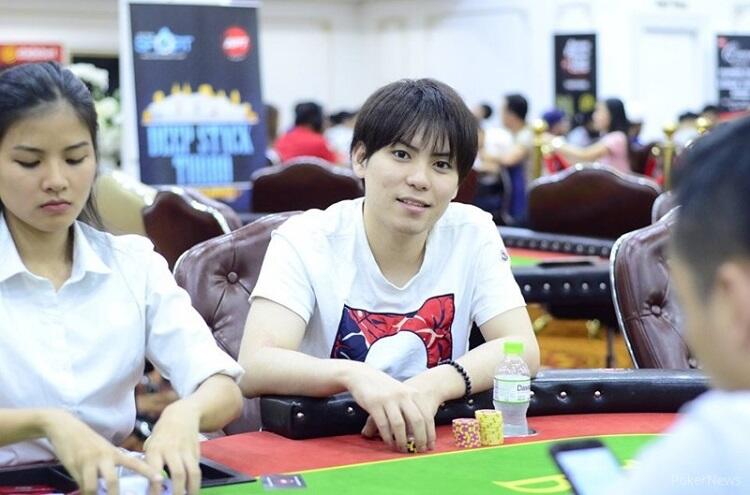 ​
Sunday became a special day for GGPoker, as it marked the beginning of World Series of Poker, which takes place online this year. Unfortunately, the system failed to accept such an influx of players, so two of three scheduled events were postponed to the next week.
Nevertheless, one tournament was completed successfully that evening. It was the WSOP # 34 with a $525 buy-in and a $1 107 000 prize pool. In total, the event collected 2 214 entries and lasted a few hours.
Read also: GGPoker expanded its Staking functionality

Following the results of the tournament, Japanese player Shoma "pp_syon" Ishikawa input his name in poker history as the first holder of a WSOP trophy won online at GGPoker. The victory brought him $188 000 and a coveted gold bracelet. This result is a great success for the guy since he has earned only $34 000 in live tournaments throughout his entire career.
GGPoker provides players from all over the globe a unique opportunity to win a gold bracelet without leaving their home. Perhaps Shoma Ishikawa wouldn't have been able to come to Las Vegas this year if the WSOP had been held in the traditional format. It took him about three hours to win a gold bracelet, spending $525 for a buy-in.
Many famous poker professionals took part in the tournament, and a few of them managed to get in the money. For example, GGPoker brand ambassador Fedor Holz finished the event in 96th place, having received $1 647 and $781 as a bounty.
It's worth mentioning that Daniel Strelitz from Canada showed great results. The player has already recorded lots of cashes in poker tournaments and a gold bracelet, but this time he failed to add another WSOP trophy to his collection, finishing his participation in fourth place.
In the final, Shoma Ishikawa was opposed by Diego Ostrovich from Argentina. During the last hand of the tournament, Diego's 3-5 lost to Shoma's 6-9. After that, Ishikawa began to accept congratulations from his friends for winning the first bracelet event carried out at GGPoker.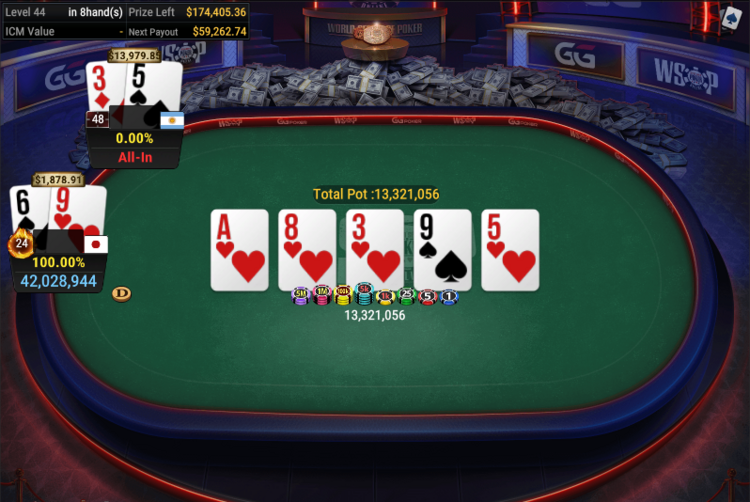 ​
WSOP#34 for $525: top 6 results
Shoma Ishikawa (Japan) – $118 00
Diego Ostrovich (Argentina) – $87 000
Gary Johnson (Canada) – $52 000
Daniel Strelitz (Canada) – $51 000
Yulian Bogdanov (Bulgaria) – $35 000
Tom Delaine (Malta) – $20 225
*Payouts are indicated including bounty.