Joao Vieira won $123 000 in Blowout High Roller tournament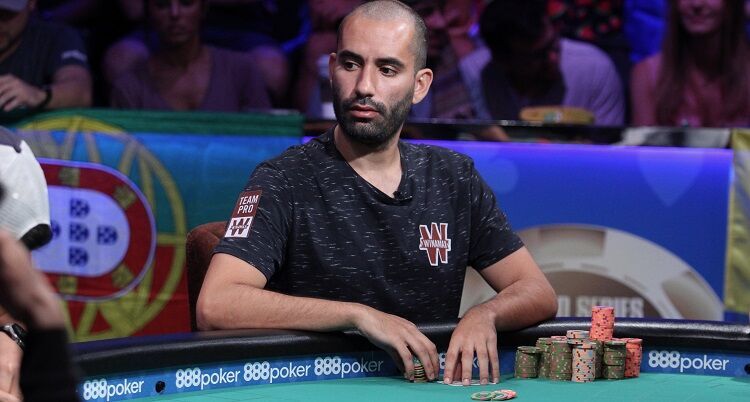 ​
In Blowout Series tournament for $5 200 at PokerStars, the high rollers fought in the final for the big prizes. Joao Vieira became the one who took the first place in the prestigious tournament and got the largest prize, but we will talk about that later.
The Canadian super high roller Timothy Adams was the first to leave final table. Timothy was dealt K-Qo and he went all-in after seeing the king on the flop. Nicklas "Lena900" Astedt called with pocket aces. There was no king on the turn and river, and Adams took a modest amount of $25 000.
After winning a big pot, Astedt became a chip leader. He knocked out his opponents one by one and confidently moved towards heads-up.
Read also: The Big Blowout at PokerStars: 7 finalists received 6-figure winnings
In heads-up, Nicklas fought against Joao Vieira. The poker pro from Sweden is considered one of the strongest tournament players, so it was a difficult battle for Joao. Nevertheless, he managed to achieve victory and earned a six-figure payout of $123 000.
Results of Blowout final table for $5 200
Joao Vieira (Portugal) – $123 000
Nicklas Astedt (Sweden) – $94 000
"milennial" (Bulgaria) – $72 000
"GangstaZab" (Russia) – $55 000
Stephen Burt (UK) – $42 000
Mark Radoja (Canada) – $32 000
Timothy Adams (Canada) – $25 000
Final table video
​