Jonathan Little Poker
This guy intrigues me. Due to his slight arrogance, as far as I can see, he is a guy you love to hate, but can't help to listen to. The power of success :)
I've recently been watching this poker pro's videos on YouTube, called a little morning coffee with Jonathan Little (as far as I can remember), and I was fully inspired by his 45 minute talk on how to build a $100,000 bankroll - giving you the step-by-step guide as to how to do this. Basically his advice is simple which is to play good poker and not to cash out your bankroll. I understand this as the swings in poker are so regularly up and down; you've basically got to keep pushing because there are so many guys and gals out there trying to do the same thing (and take your money of course). You've got the crazies, the tight knits, the rocks, the eagles, the terrible players who call all the way to hit an A on the river, you've got the all in guys, the gutshot guys, the sneaky two pairs hitters...there is so much to deal with...and to finish it all you have to be on top of your game 100% of the time.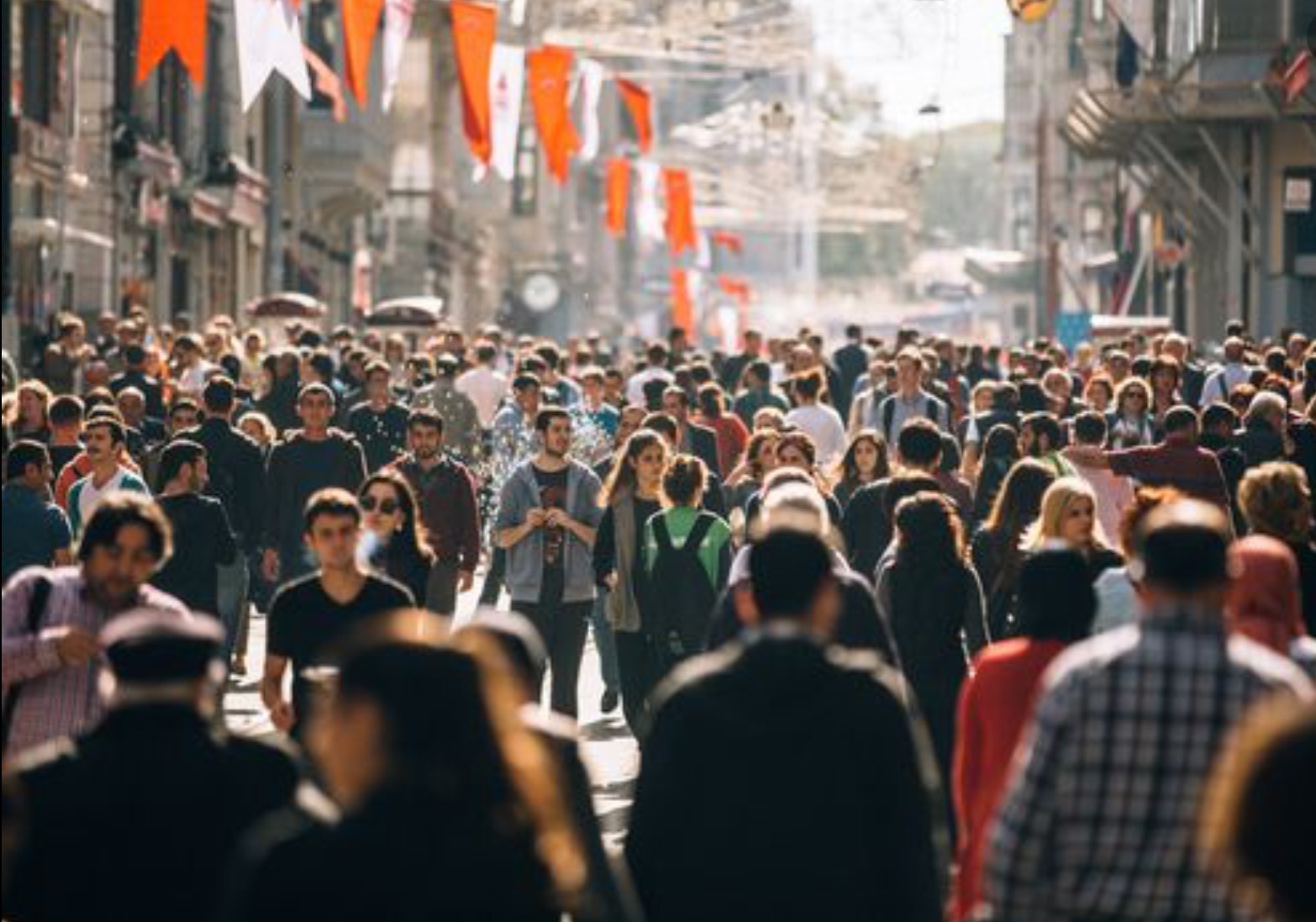 I decided to watch a second video of his, in which he came out with a more general chat about the high rake in casinos these days and playing cash games. What surprised me, although maybe it shouldn't have, was that he didn't respond to well to a question about what he thought of the No Limit Hold'em Theory book which I've talked about a lot in my blogs. Personally, I really rate it, and although the Sklansky & Malmuth books are old books, I truly believe that the game has not moved on that much! You still get the same old players doing the same old things and I feel reading the texts have really improved my game a lot in the past 2 months. Jonathon Little claims that the game is different now, but I understand why he is saying this, as he wants to promote his Poker books, and I'm sure they are very good. Just don't discount the value that 'No Limit Hold'em Theory & Practice' has! Unfortunately I clicked a very rare unlike...sorry Jonathon! But I will still keep watching his videos and perhaps buy one of his books :)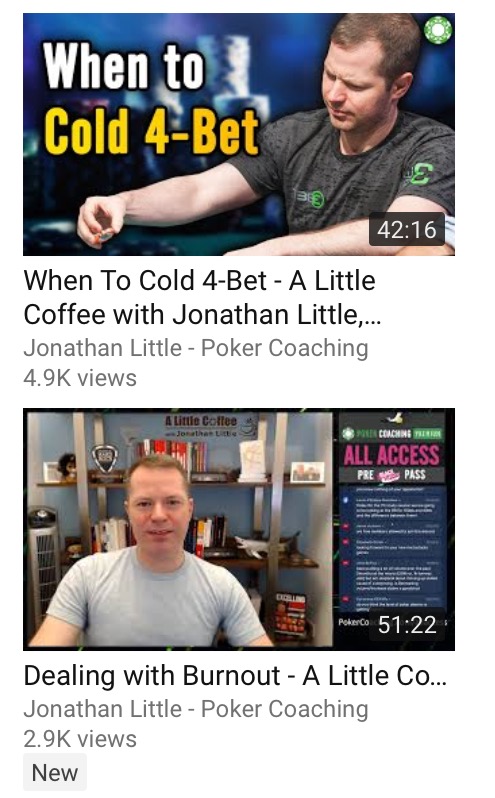 Bad News unfortunately! I hit another bad spell and am back down to +20% profit...wow! what swings there have been this month!
Some hands I won earlier...though






Thanks for reading
Overall rating of this post:

I have been playing poker for about 15 years. I play online currently and I've played poker in casinos, card rooms, local games and with friends. I play NL hold'em tournaments and cash games and can also play Pot Limit Omaha, a game I also love.