Justin Bonomo won Super Million$ at GGPoker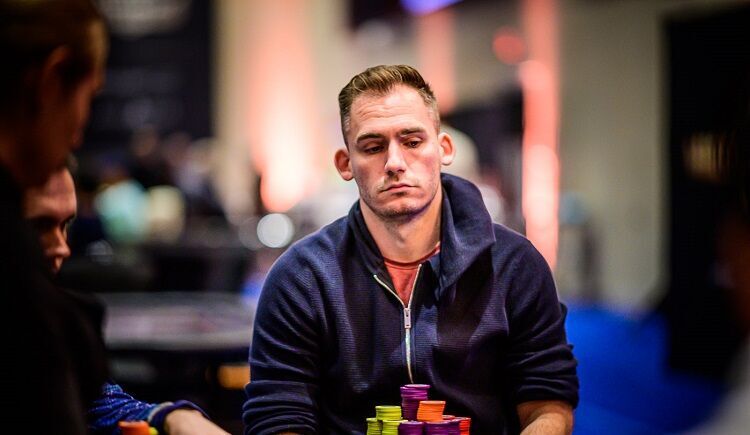 ​
Today is Wednesday and it's time to sum up the results of the regular high roller tournament at GGPoker called Super Million$. This time, the eminent players took part in the final table.
At the beginning of final table, the player under the nickname "RRomashka" was a chip leader. By the way, this Super Million$ final became the second one for him. In October, the Russian player Roman "RRomashka" Emelyanov took the 8th place in this tournament, but this time, his plans were much more serious.
His dream of a champion title almost came true, because Roman reached heads-up, but he lost to experienced high roller Justin Bonomo. The second place brought "RRomashka" $332 000 of prize money. However, it is worth noting that Emelyanov is an amateur player.
Read also: GGPoker started to penalize cash players
As you have already guessed, one of the most profitable poker players in the world Justin Bonomo fought against the amateur. In the last hand, Bonomo hit a trips on the turn, and Roman decided to bluff, which led him to defeat. As a result, Justin Bonomo earned another six-figure prize money.
Nick Petrangelo and Niklas Astedt also participated in the final table. Petrangelo managed to finish third with $256 000 of prize money, but Niklas Astedt took the ninth place. Despite the fact that Astedt had the biggest betting odds for victory, he failed to get the champion title.
Final table results
Justin Bonomo – $431 000
Roman Emelyanov – $332 000
Nick Petrangelo – $256 000
Jean-Noel Thorel – $197 000
Artur Martirosyan – $152 000
David Yan – $117 000
"DaanOss" – $91 000
Marc Carola – $70 000
Niklas Astedt – $54 000