Kenney offered Hellmuth to play a $1 000 000 heads-up battle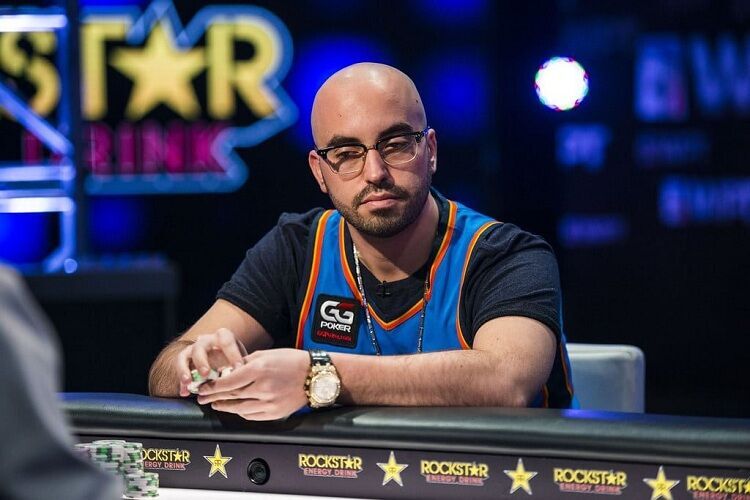 Bryn Kenney is ranked as the number one most profitable player in poker history. Throughout his career, Kenny has earned $56 403 000 in live tournaments, and this is currently the best result in the world.
Recently, Kenney has offered Phil Hellmuth to play a heads-up battle. Bryn did not like that Phil had flooded Twitter with messages that he was the greatest player of all time after defeating Negreanu.
Yes, Hellmuth holds the current record for the greatest number of gold bracelets won: he has as many as 15 WSOP trophies. Kenney has not even come close to achieving such a result at the WSOP, but Bryn has bypassed Hellmuth in terms of money earned according to the All Time Money List. The poker player reminded Phil of this and challenged him to a poker duel:

​
Phil Hellmuth was in no hurry to immediately agree for the duel and said that he respected Kenney and that the guy had every chance of becoming the greatest poker player. At the same time, Phil is outraged that Bryn and other players believe that he is unable to outplay high rollers.
Read also: Phil Hellmuth: "I won $11 million in cash games, I'm way ahead in High Rollers"
After a while, Phil Galfond joined in the "conversation" and offered Bryn to play a similar challenge, but Kenny did not agree to that.
While Hellmuth is thinking, Kenney added an important item to his offer: if Bryn wins, he will donate all the money to various charity organizations.
Phi Hellmuth has not agreed to battle yet, but it would be interesting to see such a confrontation: the most profitable player in poker history against the owner of 15 gold bracelets. Great duel, isn't it?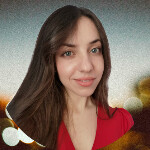 I've been working in the Cardmates team since 2018. Started playing poker the same way most people usually do – socially, with friends and fellow students. I adored those exciting poker nights but never thought my life would be connected with this game, even tangentially.