Kennеy refused to play $1 000 000 heads-up against Polk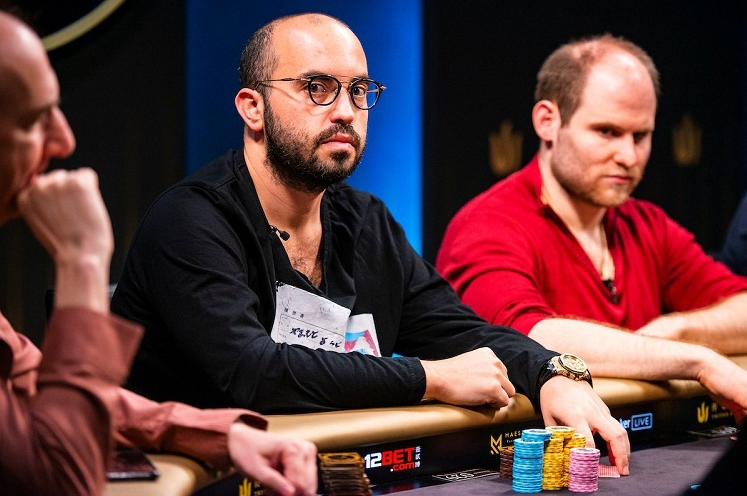 This year, the poker community has seen many various heads-up challenges arranged by famous poker players.
Recently, for example, a scandal has erupted between the popular American player Bryn Kenney and another equally popular poker pro from the United States, Douglas Polk.
It all started with Bryn Kenny's Twitter post, in which he congratulated all the men on Father's Day and, in parallel, made a small ad for his poker training courses.
Read also: Bryn Kenney won $597 000 from Michael Schwimer in one hand
It all would be fine, except Kenney mentioned that most of the poker training courses were complete trash. Polk couldn't ignore Bryn's ad and wrote a sarcastic comment, stating that Kenney's course is pure rubbish.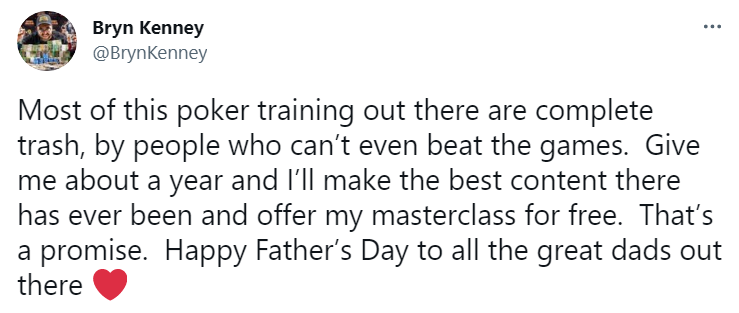 ​
Douglas also stated that he considers himself the best poker player and that he would "take all their (meaning other participants of the dispute) money". In response, Kenney called Polk "a sheep in Hold'em HU," to which Doug even changed his Twitter profile picture to a picture of a sheep.
Traditionally, Polk's trolling did not end there, and after a few sarcastic comments, he challenged Kenny to a heads-up battle: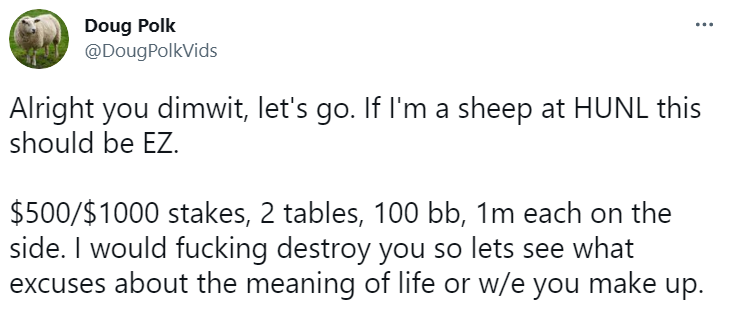 ​
Bryn Kenney, in turn, refused Polk's offer, calling him a "clown" and stating that the heads-up would be a waste of time for him. An interesting fact is that earlier Kenney offered Phil Hellmuth to play a $1 000 000 heads-up.