Kenny Hallaert won his third SCOOP trophy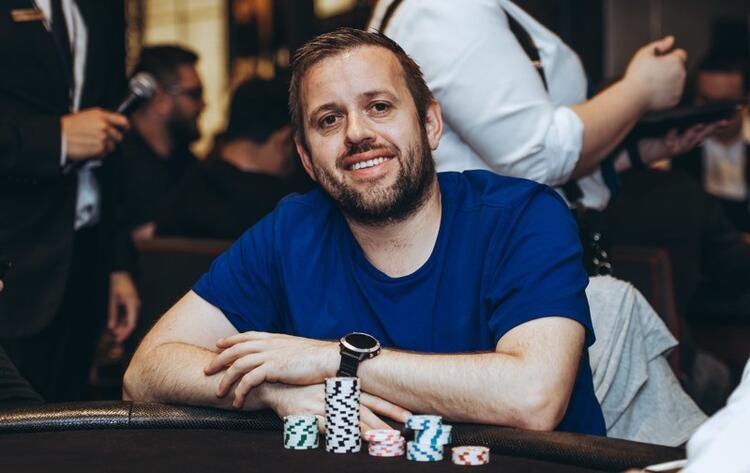 ​
The finalist of Main Event at WSOP 2016 Kenny Hallaert won his third SCOOP trophy.
Kenny plays at PokerStars under the nickname "SpaceyFCB" and he managed to become the champion of SCOOP-84-H No-Limit Hold'em tournament for $530. The given event collected 745 entries and total prize pool reached the mark of $372 500.
After the deal in top 3, the Romanian player under the nickname "Glash0" earned the biggest sum – $50 750, however Hallaert eventually became the champion of event and got $47 870, as well as title. The Brazilian player "nefersondaca" took the second place and earned $43 490 according to the result of splitting.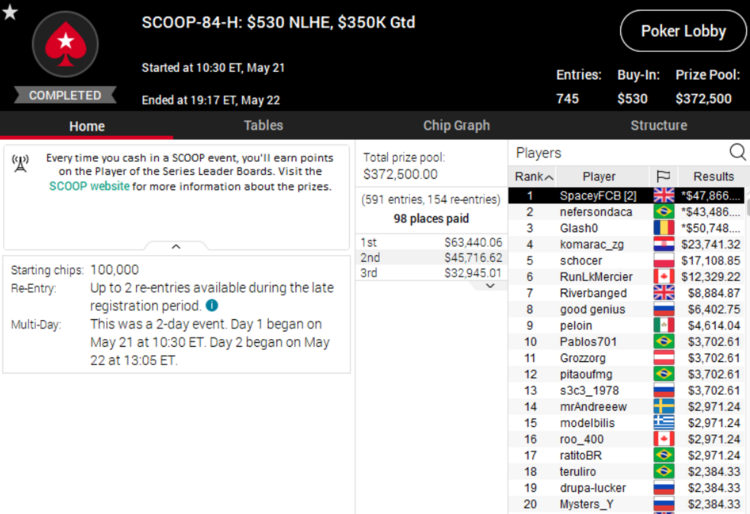 ​
Read also: Connor Drinan's new record: the fifth victory at SCOOP 2020
Hallaert's previous victories at SCOOP took place in 2017 and 2019.
In May 2019, SpaceyFCB won SCOOP 29-H: NLHE [8-Max, Turbo] for $2 100 and got $94 990. In 2017, he became the champion of SCOOP 29-H: NLHE [8-Max] for $1 050 and enriched with $147 940. The current victory is not so financially significant, but it is very important for the poker player.
In total, Kenny Hallaert earned 6.5 million in online tournaments, and 4.3 million won in the live events. He is considered one of the best Belgian poker players, although now he lives in the UK.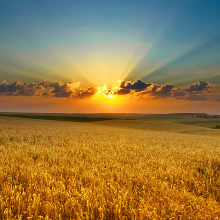 Cardmates journalist, news editor and translator since 2016. Specialization: poker news and review of events.