Kentucky seizes $1.3 billion from PokerStars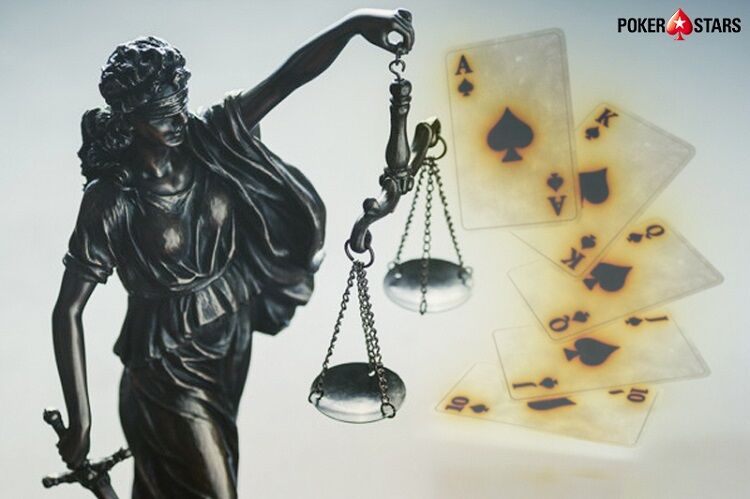 ​
After the poker community experienced the "Black Friday" events, Stars did not cease to bear legal responsibility for the situation that happened to online poker in the United States.
On Thursday, the Supreme Court of Kentucky restored the circuit court ruling of 2015 against PokerStars, so that Stars are now obliged to pay about $1.3 billion to local governments.
The previous lawsuit was for a total of $870 million, and the new Supreme Court decision takes this amount into account as well as 12% of the additional interest payments requested by the public authorities.
In 2015, Franklin County Circuit Judge Thomas Wingate ruled in favor of the state, but it's worth mentioning that the lawsuit was originally filed back in 2010. The lawsuit alleged that PokerStars had been illegally providing its services across the state and that about 34 000 Kentucky residents had made deposits on PokerStars for a total of $300 million. Back then, the state required $290 million from Stars, but representatives of the poker room had repeatedly appealed that decision.
Read also: Brazilian footballer Neymar returns to Team PokerStars
Local officials continued their "fight" and the amount in dispute began to gradually increase. In 2018, the Kentucky Court of Appeals overturned Thomas Wingate's 2015 ruling, but Kentucky officials continued to file actions.
In 2020, Stars moved to Flutter Entertainment, but that did not save them from the latest decision of the Kentucky Supreme Court.
Governor of Kentucky Andy Beshear said that it would never be enough to compensate for the damage suffered by both Kentucky's families and the state as a result of years of irresponsible and criminal behavior by PokerStars, but it was a great day for Kentucky.
What's interesting is that the same governor was actively calling on the US government to legalize online gambling, but he considers the actions of Stars "irresponsible." After the Supreme Court rendered the judgment, PokerStars will be definitely obliged to pay the required amount to the Government of the State of Kentucky.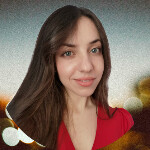 I've been working in the Cardmates team since 2018. Started playing poker the same way most people usually do – socially, with friends and fellow students. I adored those exciting poker nights but never thought my life would be connected with this game, even tangentially.