Kevin Hart became PartyPoker partner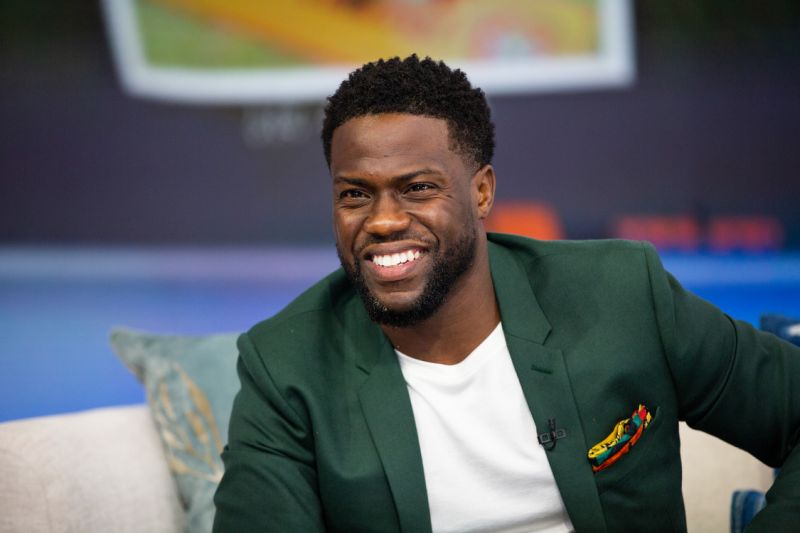 ​
American actor and comedian Kevin Hart is known for his love of poker. In 2017, he signed a contract with PokerStars, in 2019 he «got into a fight» with Antonio Esfandiari (on a bet), and yesterday, it was revealed that Kevin became a PartyPoker partner.
Rob Yong reported on this on his Twitter page, posting a video with a star actor: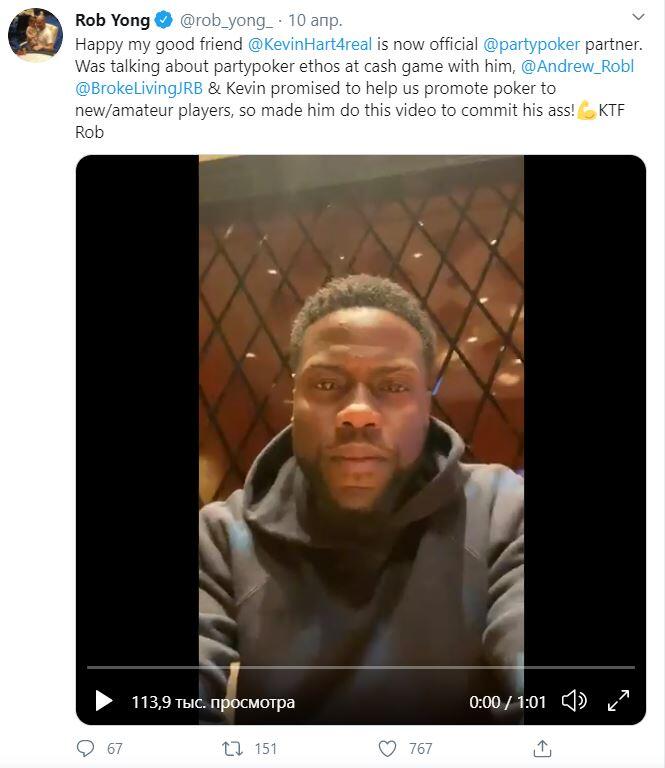 ​
Read also: «Molly's Game» was originally «Maguire's Game»
Kevin, in turn, retweeted Yong's post by leaving the following comment:
«So happy to be a part of the team man....now let's make poker FUN again damn it.»
Following the change in PartyPoker leadership and policies, many PokerStars pros switched to the orange-diamonds. The stellar representative of the poker community also decided to change the patches.
Now, Kevin Hart can be met at PartyPoker series with the poker room's patches, as well as in online games.