Kevin Hart played poker with Jay-Z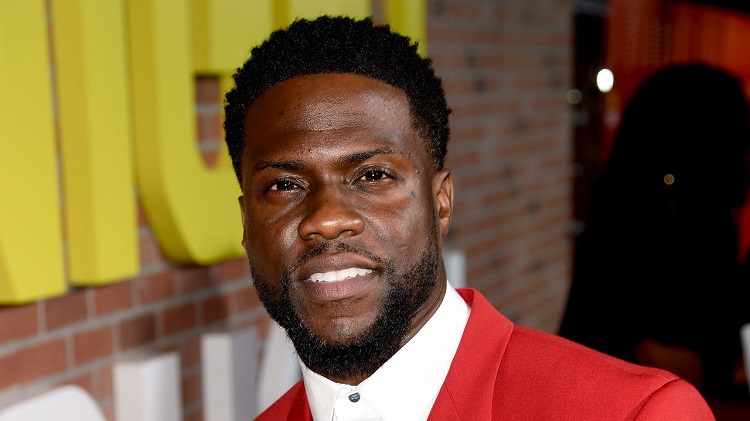 ​
In early autumn, American comedian Kevin Hart had a serious car accident. His car ran off the highway and fell into a ditch, following which Hart was hospitalized.
Doctors were treating Hart's spine, which had been injured in the accident, and then Kevin began the rehabilitation. All these two months, the comedian did not appear in public, but the other day, he was seen in one of the fashionable restaurants in Beverly Hills.
Read also: Tips to keep poker face from Kevin Hart
Well known rapper Jay-Z and Maverik Carter (the close friend of a basketball player LeBron) accompanied Hart. The guys spent the whole evening playing poker. It is not known, who ended this game successfully, and who lost money, but there is the following video on the network:
​
It's not the first time Kevin Hart was playing poker with celebrities, but according to the comedian, the road to Las Vegas is closed to him. The guy considers himself a keen gambler and runs the risk of losing his entire fortune in a matter of hours. Because of this, Kevin got banned from coming to the game center of the world.
Kevin Hart also loves playing poker in Asian apps at blinds $200 / $400 and has a contract with PokerStars therefore he can't be called a newbie in the game.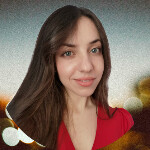 I've been working in the Cardmates team since 2018. Started playing poker the same way most people usually do – socially, with friends and fellow students. I adored those exciting poker nights but never thought my life would be connected with this game, even tangentially.