Streamer's mistake: Kevin Martin folds the nut straight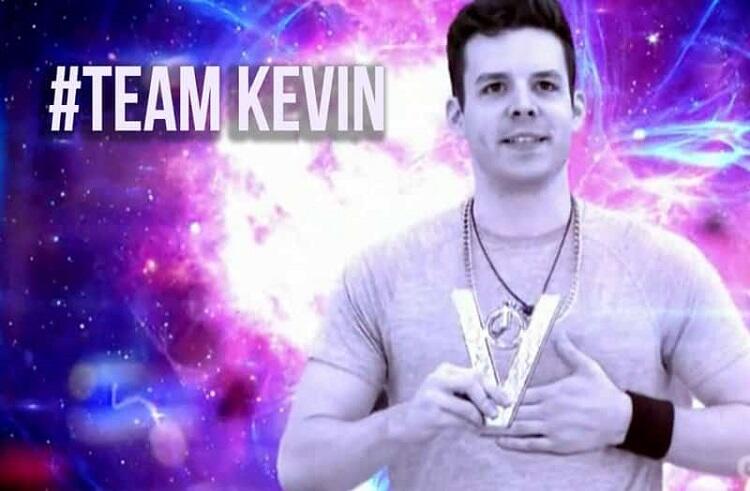 ​
Last week, Kevin Martin joined the GGPoker team of streamers and immediately took up his duties. During one of the first broadcasts as a GGPoker streamer, Kevin made an unfortunate mistake.
On Friday, Kevin played the $31.50 event at GGPoker, and in one of the hands, he entered the action with 87s. The flop came 6-5-2, and Martin took a check/call line against the opponent on UTG.
Then, the turn brought 9, which improved Martin's hand to the nut straight. However, the poker player had a really strange reaction to the turn card:
«Nine? Not exactly the card I was looking for. Hmm, probably just have to fold…»
Following that phrase, Kevin did muck his cards, thereby folding the nut straight.
Playing some really great poker lately! pic.twitter.com/XqgaDqsIB9

— Kevin Martin (@KevinRobMartin) October 16, 2020
The stream was carried out with a delay of a few minutes, and when the viewers saw that unfortunate moment, they immediately started making fun of Martin in the chat. Kevin admitted that if he had not read the audience's taunts in the chat, he would not have even noticed he folded the nut street. The professional does not understand how that could happen; the guy called that a very shameful mistake.
This situation shows that even the strongest players make mistakes from time to time. Think of Phil Ivey, who folded his best hand at the final table of a WSOP bracelet event. No one is safe from mistakes, as there is always a human factor present.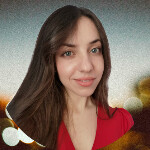 I've been working in the Cardmates team since 2018. Started playing poker the same way most people usually do – socially, with friends and fellow students. I adored those exciting poker nights but never thought my life would be connected with this game, even tangentially.