KidPoker continues to win back money from Douglas Polk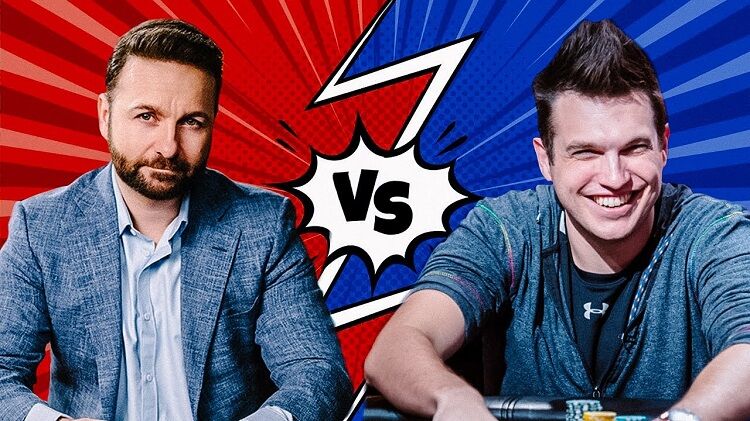 ​
The heads-up duel between two well-known poker players, Daniel Negreanu and Douglas Polk, resumed after a short break.
By the end of the year, they plan to play 3 more rounds as part of their challenge. The guys played another poker session yesterday, so let's discuss its outcome.
As a result, Negreanu won back $117 960 from Polk within 534 hands. Thanks to this session, KidPoker narrowed the gap between him and Doug to $696 320.
In total, the poker players have played more than 11 310 hands out of the 25 000 planned ones. It's worth noting that two sessions before yesterday's one, Negreanu was almost a million dollars behind Polk.
Read also: Douglas Polk challenged Doyle Brunson and Bill Perkins to heads-up duel
Polk tweeted that the last session had been very difficult for him. According to the player, there were many difficult hands with "really tough spots". Perhaps this is due to the fact that the other day he celebrated his 32nd birthday.
Negreanu's upswing started at the right time because a little bit more and Polk could have gained a strong edge over Daniel. If this had happened, then it would have made the task even more difficult for KidPoker both psychologically and at the distance.
The poker players have about 13 690 hands left to play, which is just over 50% of the hands they agreed to play, and Polk needs to work really hard, lest Negreanu can regain the edge and win the challenge.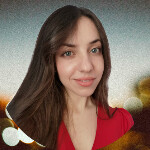 I've been working in the Cardmates team since 2018. Started playing poker the same way most people usually do – socially, with friends and fellow students. I adored those exciting poker nights but never thought my life would be connected with this game, even tangentially.