Kindred Group plans to get rid of troubled players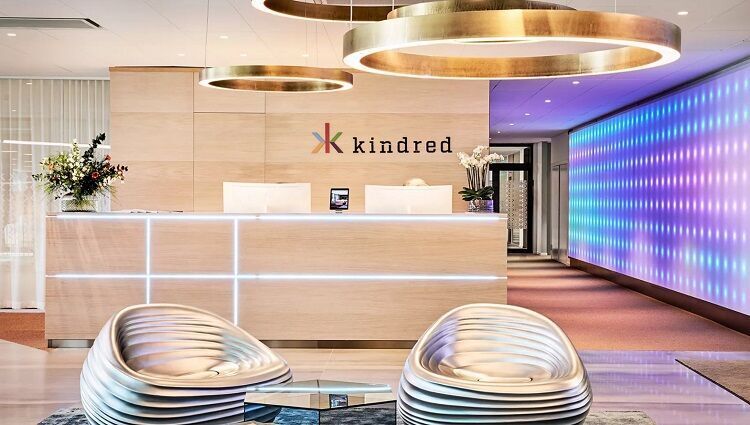 ​
Kindred Group is a group of gambling companies that include Unibet Poker. This week, Kindred revealed data concerning the income from the troubled players.
Troubled (compulsive) players are considered the gamblers who are not able to control themselves in the game. Such people can lose large amounts of money in a matter of minutes by being unaware of that.
Kindred set a goal to completely get rid of such players within two years (i.e. not to allow them to play in the gambling companies, including Unibet Poker). According to the company's report, 4.31% of income come from the clients who suffer from gambling addiction.
Read also: Hockey player Evander Kane went bankrupt due to gambling addiction
At the same time, Kindred adds that more than 90% of their clients are low-risk players. Such gamblers participate in the games, but they are fully aware of that and they are not addicted to gambling.
Kindred uses the early-warning system (PS-EDS) that identify the first signs of gambling addiction. This system provides a safer gaming behavior for 75.7% of high-risk clients.
The company also plans to spend more funds on training for staff, which allows to improve the various gaming tools. These tools include the deposit limits, consultations with psychologists and much more. In 2023, Kindred wants to see 0% in a graph of troubled players.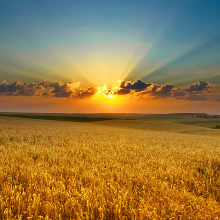 Cardmates journalist, news editor and translator since 2016. Specialization: poker news and review of events.