Kindred Group (Unibet) acquires all shares in Relax Gaming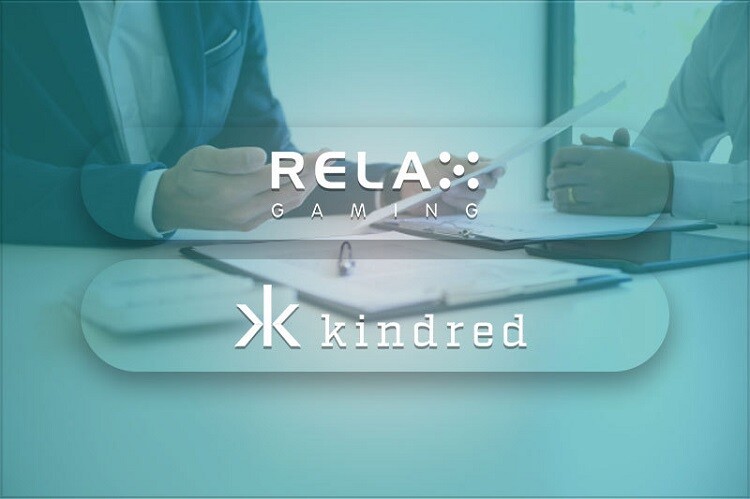 European gambling operator Kindred Group, which includes Unibet Poker room, is expanding through the acquisition of other gambling companies.
Kindred Group has recently signed an agreement to acquire all shares in Relax Gaming, an online gambling software supplier.
It became known that Kindred Group acquired 66.6% shares in Relax Gaming, thereby completely absorbing this company. To note, they started buying Relax Gaming shares back in 2013.
Read also: Kindred Group plans to get rid of troubled players
According to preliminary data, purchase amount of the remaining shares is approximately €300 000 000. The acquisition is expected to strengthen both companies. Relax Gaming currently has 240 employees working in Malta, Estonia, Sweden and Serbia.
Kindred Group's representatives state that they intend to keep Relax Gaming as an independent entity, so that the company will have a separate Board of Directors and management team.
In turn, Relax Gaming will be able to work more efficiently within Kindred Group, since they will be less dependent on external investments. Due to the fact that the Group had previously owned a controlling interest in this company, no change of key staff should be expected, which means that the final "merger" will happen soon.