LA man accused of spending PPP loans on gambling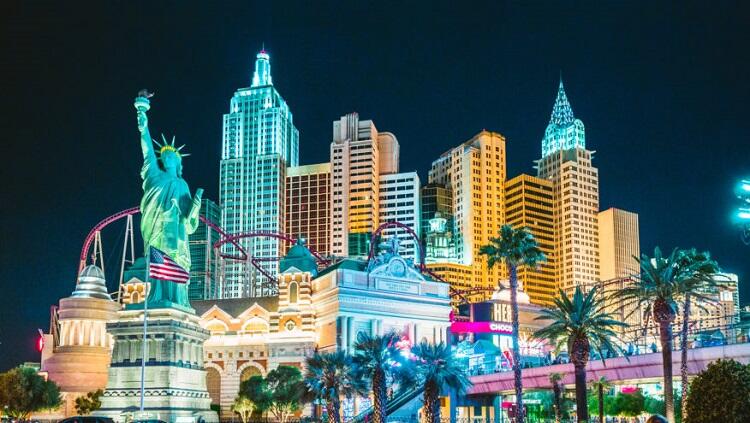 ​
Recently, the poker community has been actively discussing an incident with Dan Cates, as he was involved in the ghosting scandal. Pretty soon after that, Cates confessed to cheating.
However, that case seems to be just a trifle compared to a recent situation that happened to a 40-year-old citizen of Los Angeles who is accused of a huge financial scam.
Based on an investigation led by the American TV and Radio company CBS, Andrew Marnell was taken into custody and charged with misappropriation of funds, totaling $9 million.
Andrew got the money through the government's Paycheck Protection Program, which was intended to provide monetary compensation for Small & Medium Enterprise affected by the COVID-19 pandemic.
Read also: Biggest poker scandal of 2019 reached its denouement
This program was established by the Federal Government to provide credits to small enterprises so that they can pay salaries to their employees. Government agencies may forgive part, or all, of the loan if all requirements related to retention of staff have been met, and funding has been used for paying salaries.
However, a 40-year-old Andrew Marnell decided to spend these funds at his discretion. According to preliminary data, he has already spent a few hundred thousand dollars of US taxpayers' money on the stock exchange and games at the Las Vegas Strip gambling establishments.
Andrew Marnell will have a trial on Tuesday, and if the charges were found to be true, he could be facing up to 30 years in prison.