Landon Tice surrendered in battle against Bill Perkins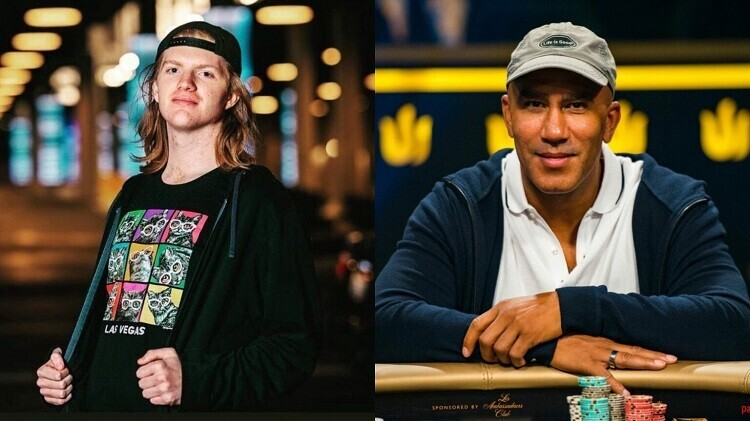 ​Bill Perkins and Landon Tice managed to play 4 907 hands in heads-up battle. In total, 12 game sessions at $100/ $200 limit were played, after which Landon decided to give up.
The very big handicap before the game (9bb/ 100) became the reason for such a decision. Tice played with a winrate of 3.25bb/ 100, which was too little to win. Landon wrote about his surrendering on the Twitter page:

In total, Tice lost $376 400 in this battle:

$176 400 based on the results of their battle (including handicap)
$200 000 for a lost bet
Read also: Bilzerian beats Perkins on "Poker After Dark" show
Bill Perkins supported Tice's decision and wished him good luck in the future. For his victory, Bill thanked the trainers from HybridPoker, who helped him to prepare for the battle.
Unlike Perkins, other poker players became upset due to Tice's decision, as they bet a lot of money on him. On Twitter, Landon's followers expressed their frustration, as they believed that Tice gave up too early.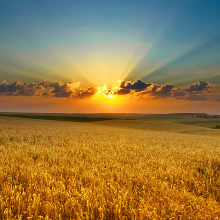 Cardmates journalist, news editor and translator since 2016. Specialization: poker news and review of events.