Las Vegas casinos to accept Bitcoins as a payment option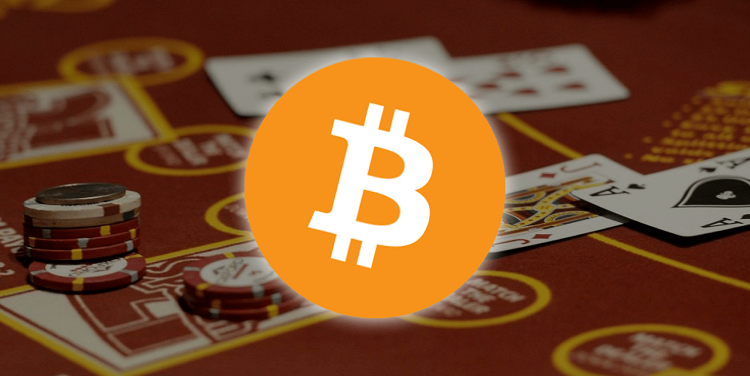 ​
Cryptocurrency is being successfully introduced into all industries and gambling is no exception. In the near future, visitors of gambling establishments in Las Vegas will be able to convert Bitcoins into cash.
International Game Technology Plc, a multinational company that produces gambling technology, has received a patent, thanks to which they will install special ATM machines in Nevada casinos.
Using these ATMs, players will be able to convert cryptocurrency into cash. Thus, it will be possible to pay for bets (in casinos) with Bitcoins.
Read also: New York mayoral candidate wants to legalize casinos within city limits
Just last year, the Nevada Gaming Commission introduced new rules that allow players to transfer their money from an online account to a live gaming machine (for a general use) in gambling establishments.
Cryptocurrency transactions are nearly instant, and this can significantly speed up the cash out process for players who make small transactions.
When the ATMs for converting cryptocurrencies will appear in Las Vegas casinos and what they will look like remains to be seen. However, given that the American company has already received the patent, we should expect that this technology will be introduced very soon.