Las Vegas casinos will reopen without poker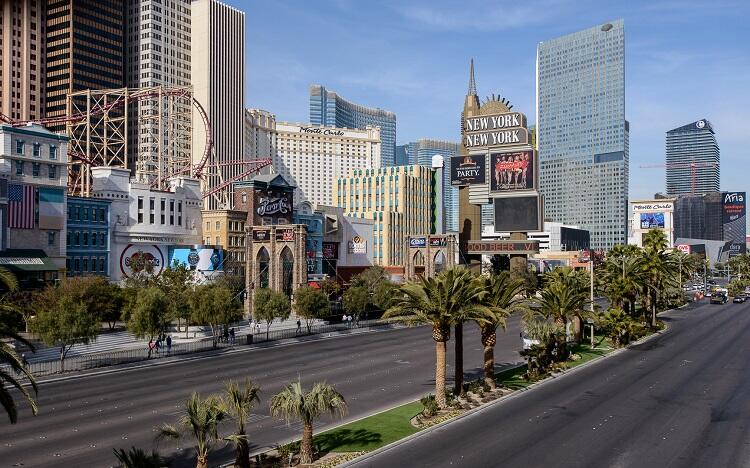 ​
Due to the global coronavirus pandemic, many U.S. gambling establishments have suffered serious losses.
A month ago, the mayor of Las Vegas called for US authorities to weaken the quarantine measures, otherwise, this would harm the economy and vital activity of the region as a whole.
In late April, we reported on possible changes that could be applied in Las Vegas casinos after reopening. Earlier in May, gambling establishments in Nevada were allowed to resume their operation, but required to work according to new rules.
Unfortunately, not all casinos in this region managed to fulfill the requirements of the authorities and provide conditions for safe playing.
For example, the Wynn Resorts (gambling establishments) in the Las Vegas Strip were unable to ensure all the necessary security conditions, which is why they will temporarily reopen without the possibility to play poker.
Read also: California Governor encourages the tribal leaders not to open casinos on reservations
Besides, representatives of Wynn Resorts will temporarily close their poker rooms in Boston until the epidemiological situation in the country improves.
The company applied the following safety regulations: changing card decks every two hours, cleaning the area around a seat after a player leaves the game, as well as maintaining the necessary distance between the tables.
Nevertheless, these measures were not enough to convince the state authorities to allow the reopening of poker rooms in these casinos. A few gambling establishments in Arizona encountered a similar situation.
Some poker rooms in Las Vegas casinos were allowed to reopen, as their representatives were able to fulfill all the requirements of security protocols. It's worth noting that seats at the game tables in these establishments are separated by special partitions.
Such measures nullify the possibility of holding the summer series Wynn Summer Classic in Las Vegas.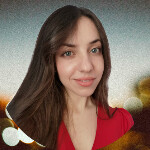 I've been working in the Cardmates team since 2018. Started playing poker the same way most people usually do – socially, with friends and fellow students. I adored those exciting poker nights but never thought my life would be connected with this game, even tangentially.