Las Vegas cop charged with three local casino robberies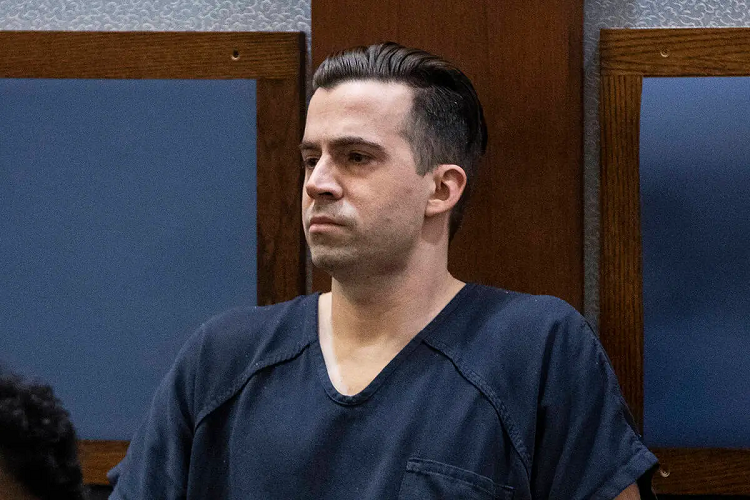 There are cases when representatives of the law set a clearly opposite example to other citizens.

A striking example of such a person is a Las Vegas police officer who was accused by local authorities of three armed robberies.
Caleb Mitchell Rogers first appeared in court at the end of March, he is accused of robbing three gambling establishments for a total of $164 000.
Read also: Mike Matusow bought a poker club in Dallas
The first robbery took place on November 12, 2021, when Caleb robbed a West Vegas casino for $73 810. The second robbery took place on January 6 of this year, and the second time the criminal could get only $11 500.

After that, the former policeman should have stopped, because even the second less successful robbery seemed to hint at this. He could have escaped punishment if not for the third incident.
Already on February 27, the unfortunate criminal went to his third case at one of the local bookmakers. If in previous robberies cashiers voluntarily gave cash, here Caleb climbed over the counter on his own and took $78 890 at gunpoint to employees. Later a security officer managed to detain the offender and held him until the police arrived. At the same time, the robber threatened to shoot the guard, but did not.
Now the former police officer could face life imprisonment. The final verdict is due on May 23rd.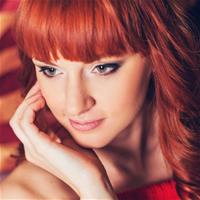 Editor, translator. Part of Cardmates team since 2015. Started playing poker and other card games in high school, played a lot with friends and relatives. While studying at the university, I explored online games on various websites.