Las Vegas loses its visitors due to coronavirus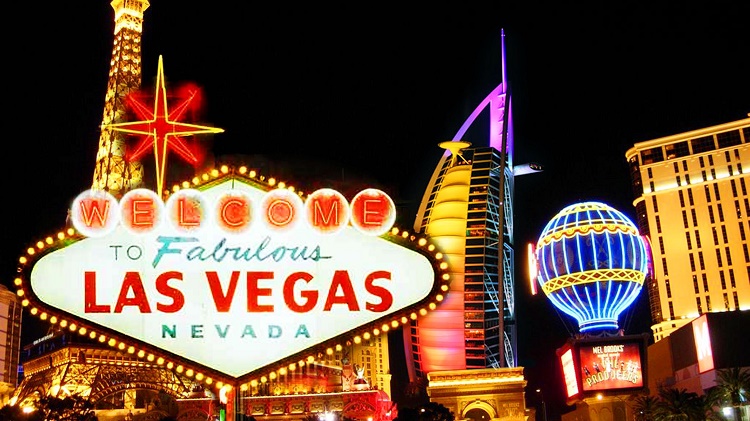 ​
Coronavirus epidemic had a negative impact on the attendance of gambling establishments in Las Vegas. The players reported about it on the poker forum.
According to the words of one of the poker players, he visited a restaurant in Chinatown in Las Vegas last week, and only three tables were taken. He also noted that there were fewer players in the casino, and the games became shorter than usual. He concluded that the upcoming WSOP 2020 series will probably be canceled.
Read also: Poker player is ready to become infected with coronavirus for $250 000
Another user of the forum noted that fewer and fewer players started to visit Aria Casino. Another poker player believes that the situation in Las Vegas will only worsen in the near future due to coronavirus epidemic. According to his message, the situation will improve in May.
The number of events was postponed from Las Vegas due to the spread of disease, and some events were completely canceled.